HubSpot

Diamond Partner
Attract more visitors | Convert more leads | Delight your audience!
We specialise in lead generation along with content creation, ad placement and marketing automation to drive business growth. We understand HubSpot and are experts in the field of content design and inbound marketing automation. Talk to our team to learn why a growth-driven inbound marketing strategy is the future.
Learn how to funnel leads and use content to turn lookers into buyers and grow your business.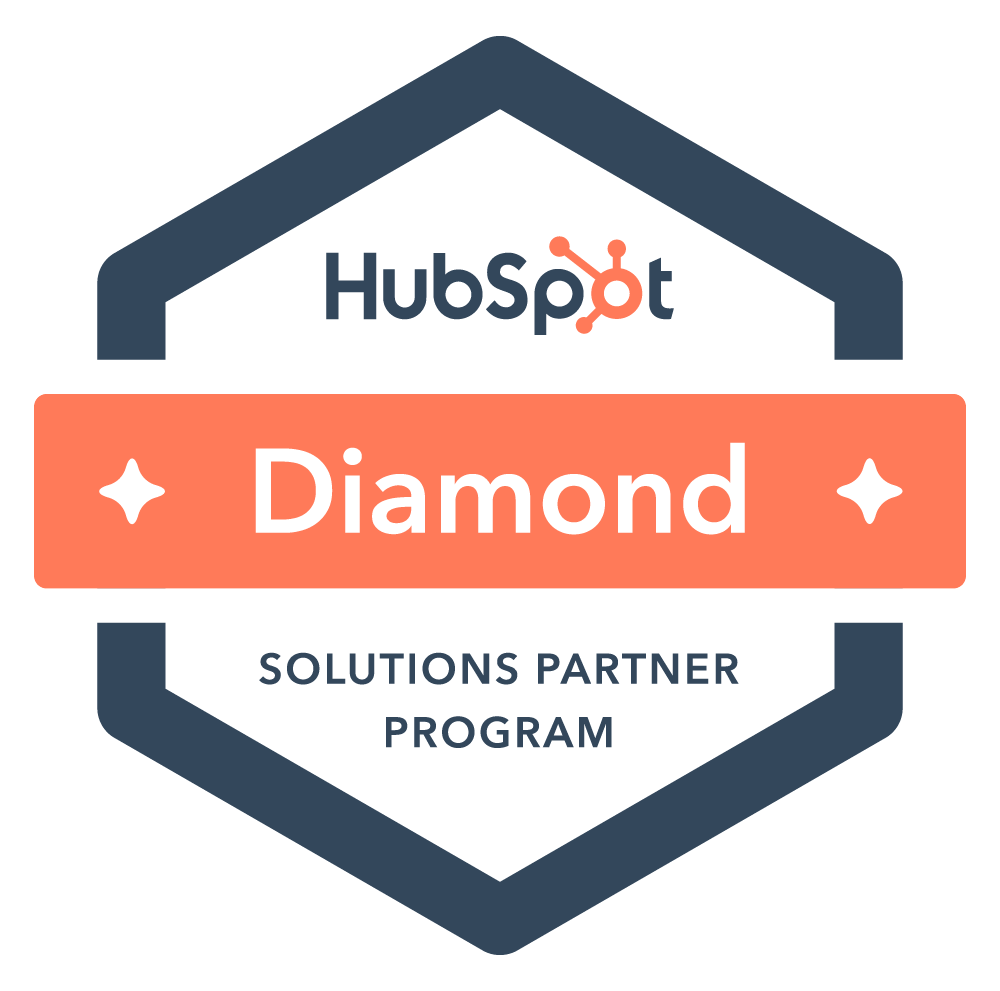 HubSpot Services
HubSpot provides automated marketing, sales, and client service software that helps your business to grow without compromise. All of your data is collected in the one place, so you can visualise performance, monitor progress, collaborate on reports, and make more informed decisions as you progress.
DigiKat Marketing can help you with inbound marketing and lead generation through HubSpot. We offer support services and implementation to leverage HubSpot's ongoing inbound marketing programs for the dramatic sales and marketing results possible. We also provide technical guidance and strategic advice that allows you to engage, guide, and ultimately grow better.
Make the most out of HubSpot
HubSpot is one of the world's leading sales and marketing automation platforms. As a Certified HubSpot Partner, DigiKat Marketing is perfectly placed to help you improve your marketing performance by building marketing and sales campaigns optimised for performance, lead generation and conversion.
Marketing Hub.
HubSpot's Marketing Hub is an all-in-one marketing approach that enables you to control all aspects of your inbound marketing funnel. This inbound marketing software helps you increase your traffic, convert more visitors, and run complete marketing campaigns at scale. HubSpot's Marketing Hub effectively simplifies your marketing efforts while ensuring you can track, estimate, measure, and ultimately improve your overall marketing strategies.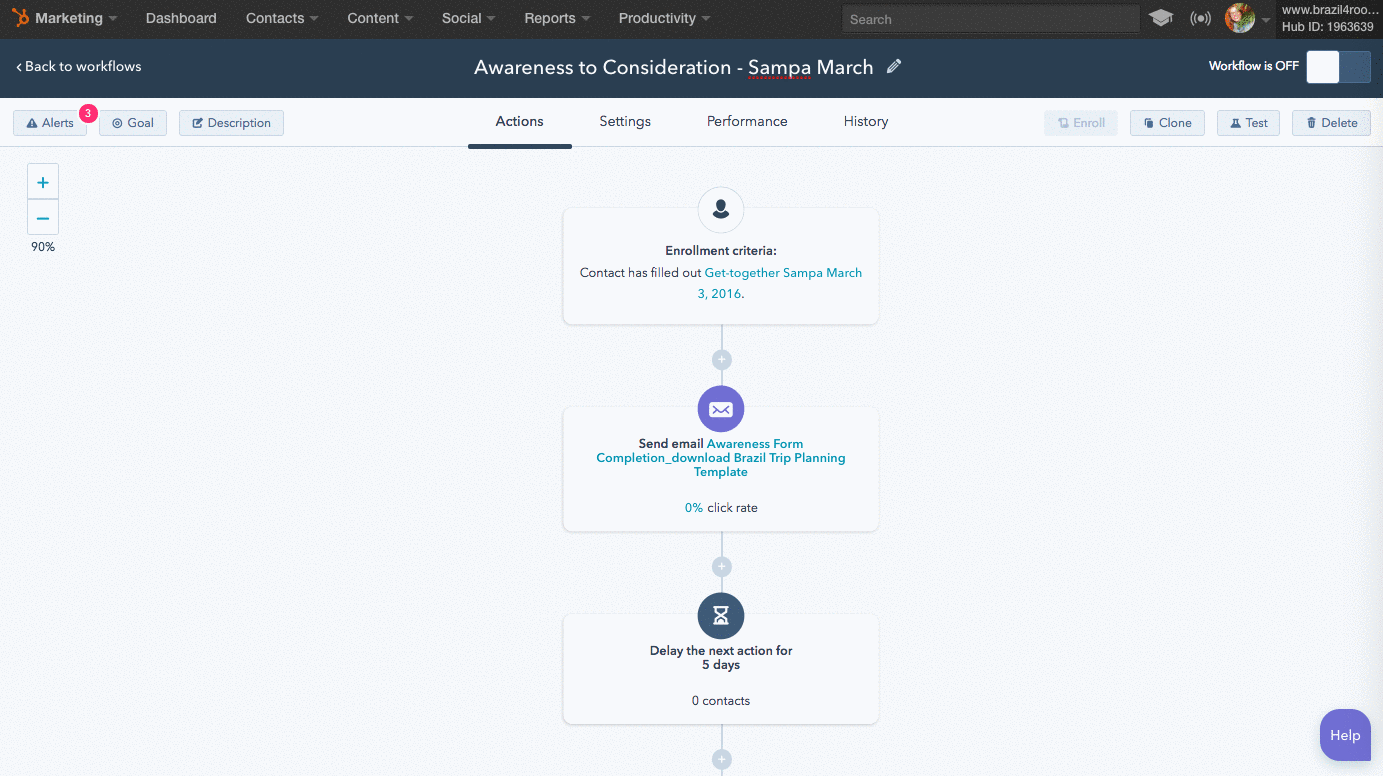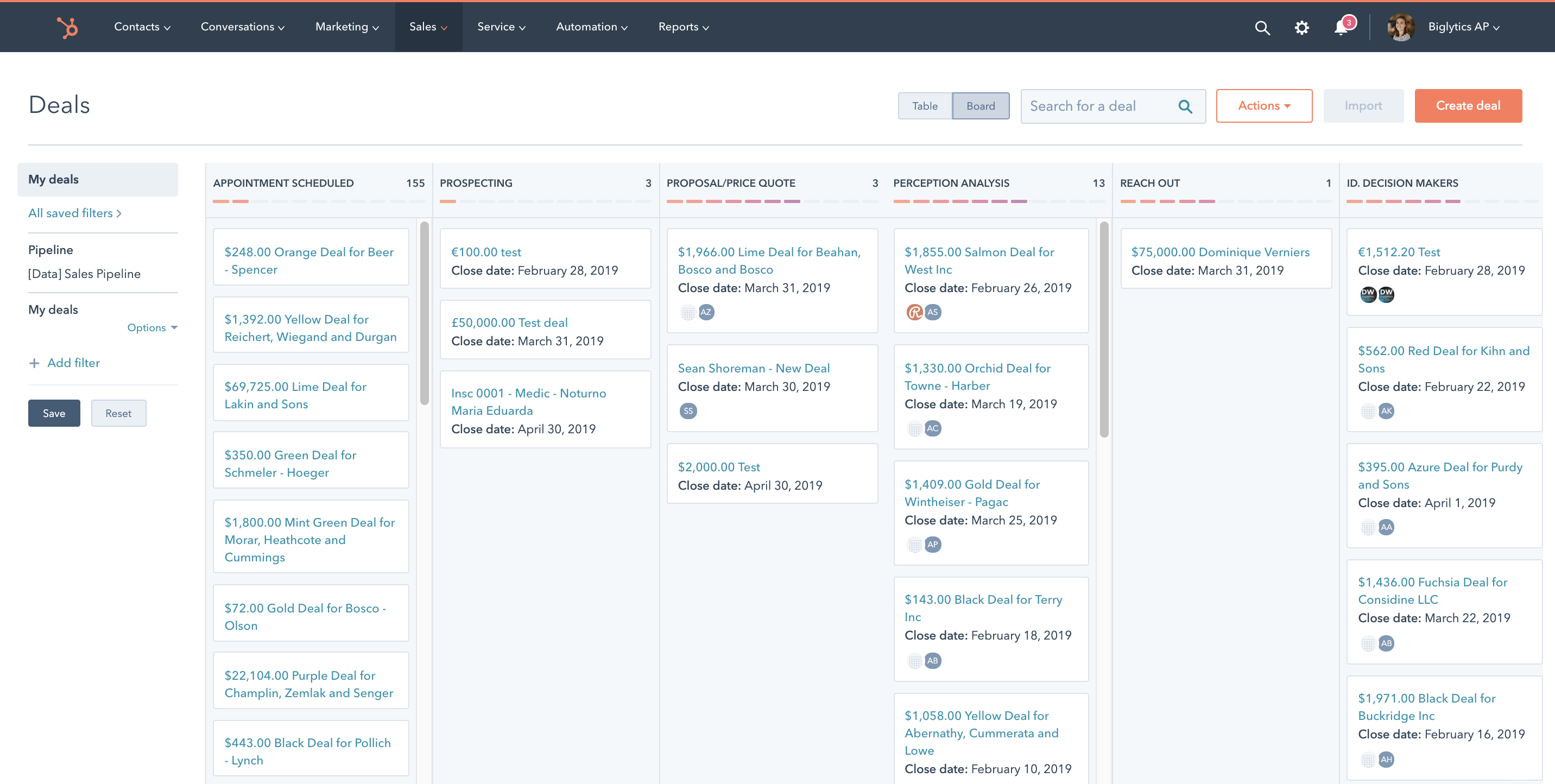 Sales Hub.
Time-saving all-in-one sales automation software from HubSpot provides you with deeper insights into prospects while automating the tasks you hate so you can close more deals faster than ever before. HubSpot for Sales automatically tracks a contact's activities within a single timeline and notifies your sales staff whenever it's time for them to take action. HubSpot empowers you to build an automated and effective pipeline that works in direct collaboration with your marketing team, for the best possible experience for all of your prospects.
Service Hub
Service hub is an easy to use software package for customer service, which connects your customers and turns them into promoters who help grow your business by exceeding their expectations. With Service Hub, you can use feedback and survey tools to create individual support tickets, while internally managing customer queries, to manage conversations and build a knowledge base with a single customer view.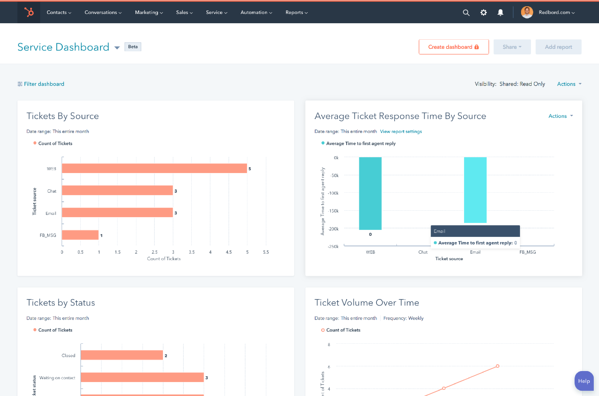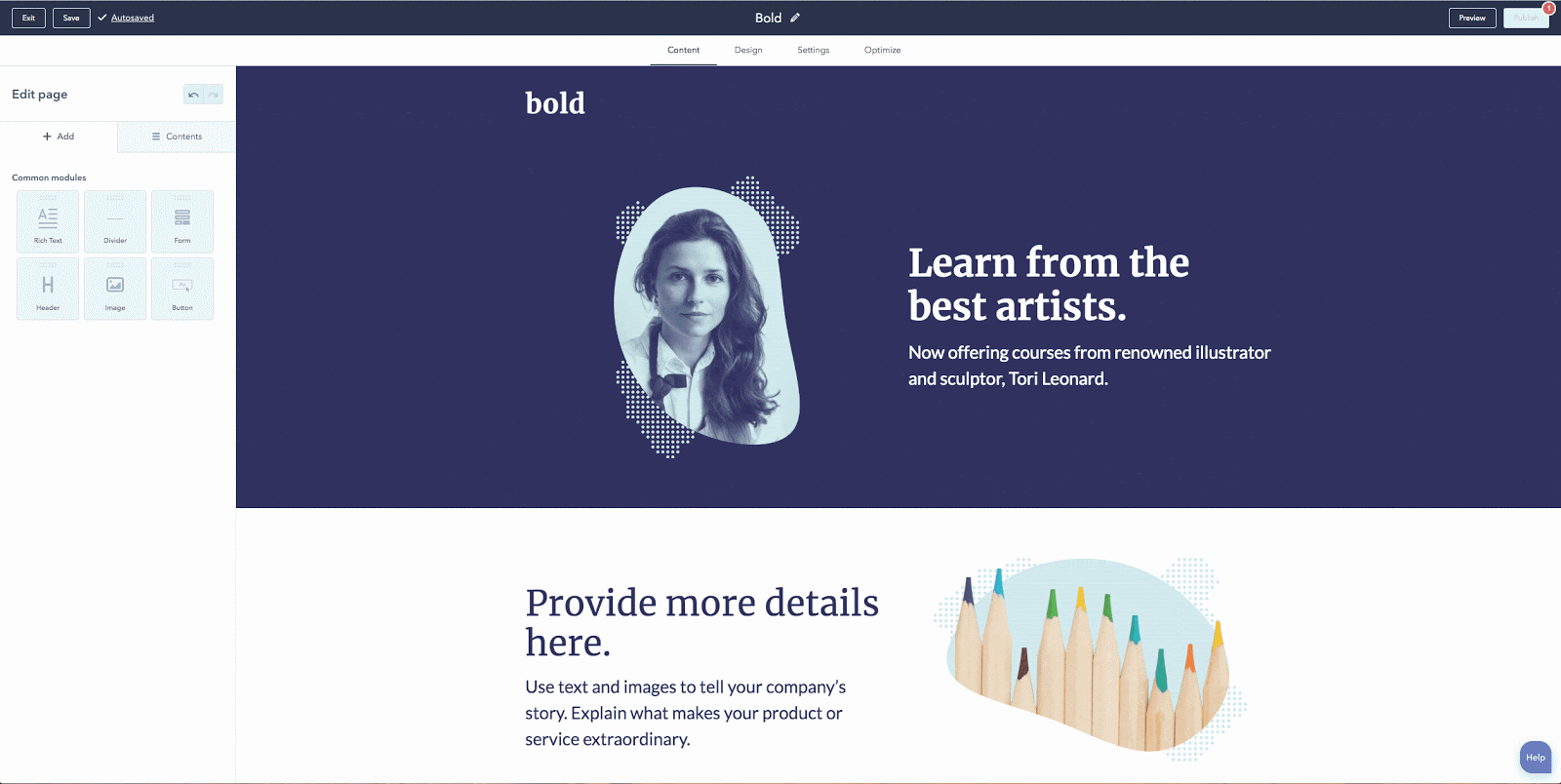 CMS Hub
CMS Hub is a content management system that gives your customers a personalised and totally secure experience. Unlike traditional content management systems that become more difficult to use over time, CMS Hub actually scales easily along with your business growth. Powerful for developers and flexible for marketers, CMS Hub offers speed with scalability for rapidly growing businesses while also focusing on building remarkable and memorable experiences for customers online.
Looking to get started with HubSpot?
Whether you sell business to business or are in the technology space, HubSpot combines website creation with the power of marketing and sales to provide robust web analytics and reporting. HubSpot enables us to attract, convert, and close leads faster.
There's no better way to create growth online, because whats good for your business should also be good for your customer.
Let's connect so we can work together and create something exceptional.