Inbound Marketing
Attract more visitors, convert more leads and delight your audience!
We specialise in inbound marketing along with content creation, ad placement and marketing automation to drive business growth. Talk to our digital team to learn why inbound marketing is the future. Learn how to funnel leads and to use content as a strategy to grow your business.
Attract quality visitors and leads
Businesses want increased traffic and brand awareness, yet this is not enough. Why? Because increased traffic and brand awareness does not guarantee higher numbers of leads and clients. A business needs more leads and more clients to grow.
Audience focused buyer personas
We can help to research your audiences and develop targeted buyer personas for your business. Your buyer personas are central to business growth and success. Buyer personas drive growth by ensuring that information about your products and services is delivered to the right people at exactly the right time.
Targeted, timely, useful information and content
Audience focused content that is underpinned by your targeted buyer personas will:
educate and inform about your products and services
build marketplace authority
increase awareness of your brand
boost search rankings for your business niche, and
drive high quality visitors and leads to your site.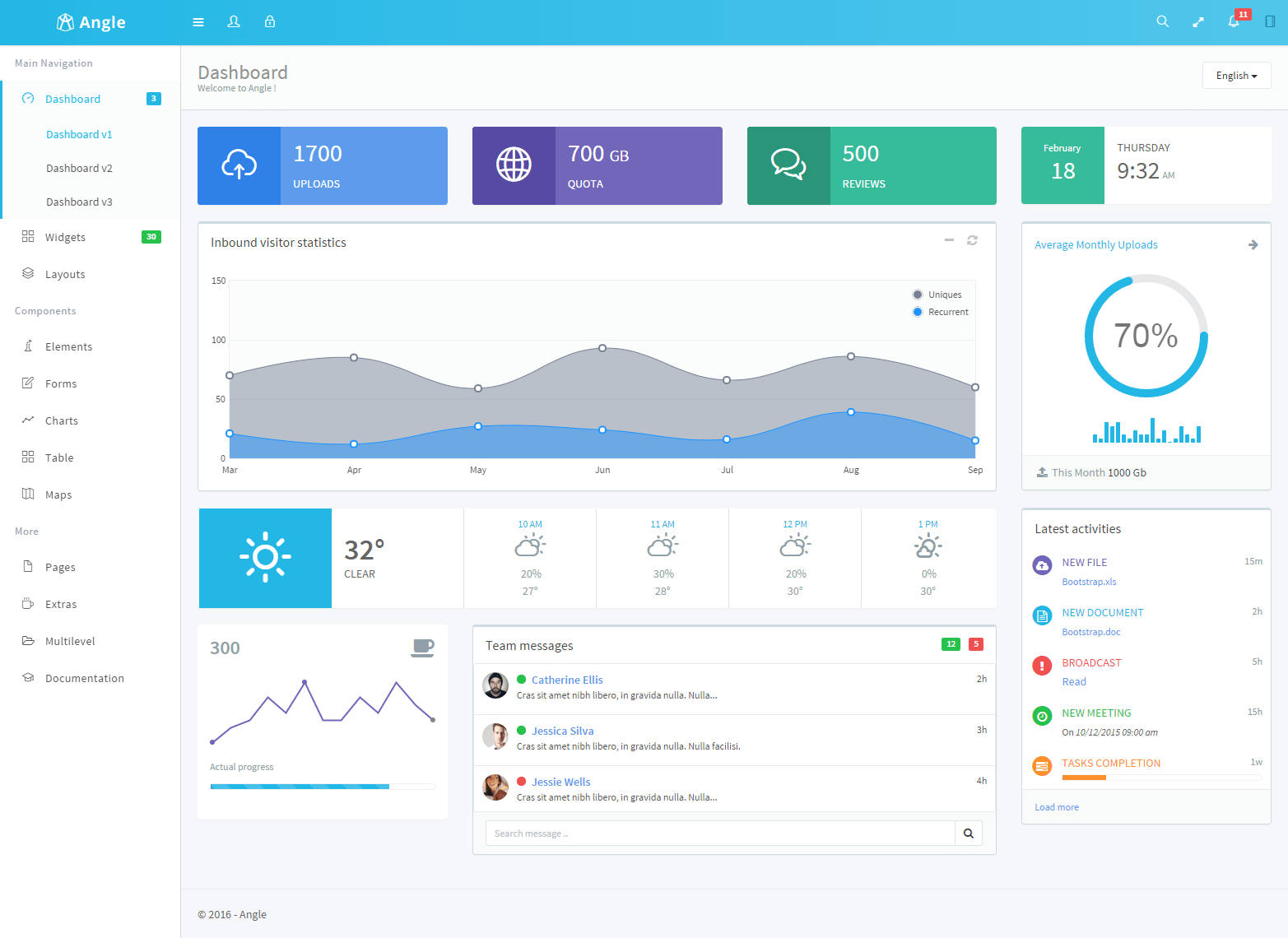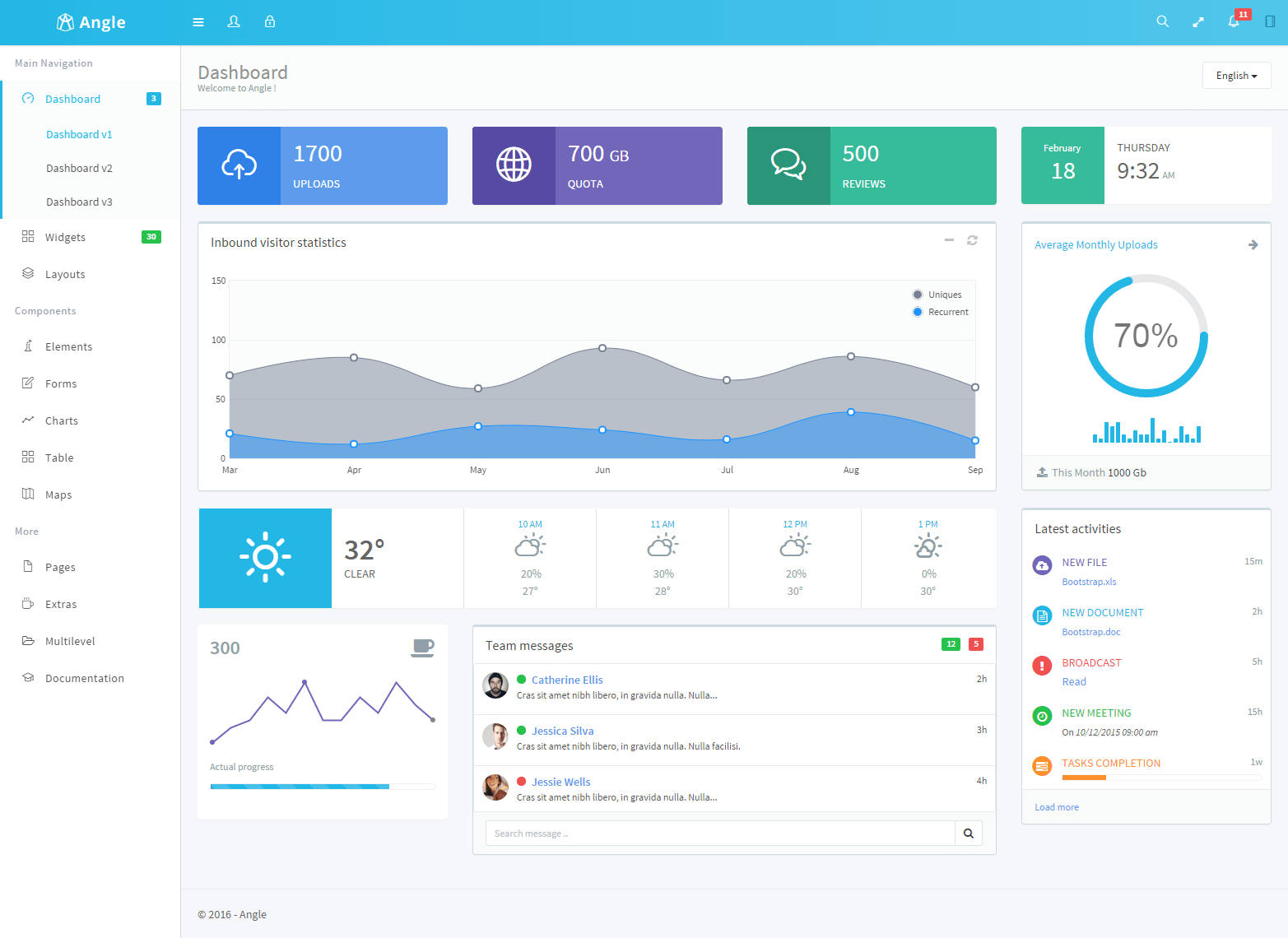 Convert more leads
Use content to position your business as an authority. Content strategies should aim to educate, demonstrate and build trust in your products and services.
A content driven, inbound strategy
We can help to design and publish content that targets your buyer personas and also provide conversion strategies to generate qualified leads. For example, our intelligent online tools, like automated conversation bots, help your audiences to get answers wherever they are and at any time.
We use the powerful customer relationship management platform HubSpot to automate and personalise your entire customer journey; from content to leads and on to sales and referrals. Attract, convert and delight!
Delight your audiences
Consistently delivering high quality content is central to inbound marketing strategy. We can show you how.
Consistent, useful and memorable content experiences
We can help you to delight your audiences with content, publishing, social sharing, tracking, automation and reporting. We are inbound content marketing experts, from short form blogs and long form ebooks through to landing pages, real-time, intelligent conversation bots, lead flows and email campaigns.
We design and deliver memorable content to ensure that your prospects engage, remember and share your content.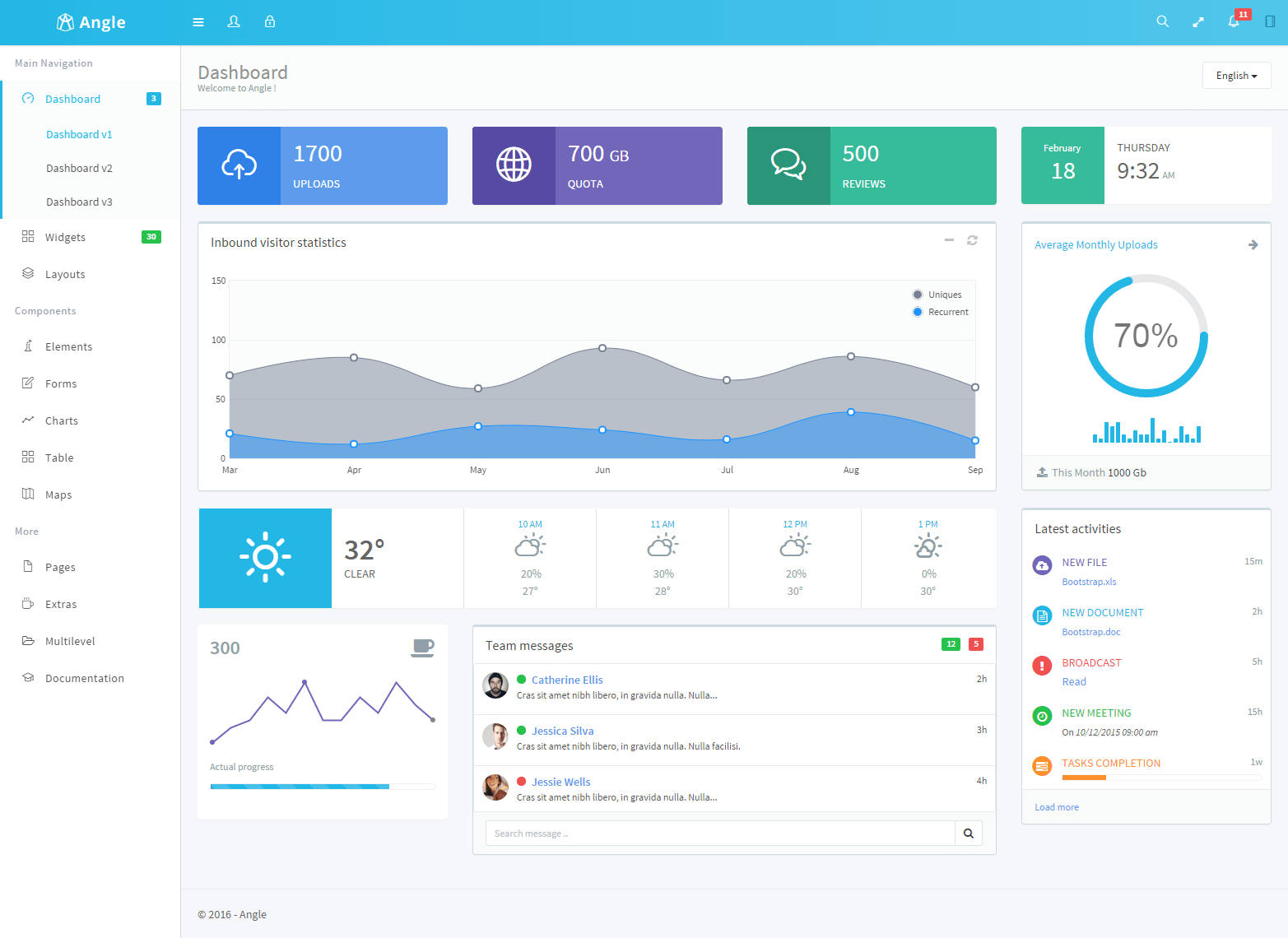 Looking for Inbound Marketing that works?
Let's connect and see how we can work together to create something great.