HOW IT WORKS!
Growth-Driven Marketing: The Essential Approach for Sustainable Growth
HubSpot is an Inbound Sales and Marketing tool that's been designed specifically to initially attract visitors within target demographics and turn them into long term clients. The first step in our process is always to understand how your business works, because no two businesses are ever exactly alike. We find out about your ideal client as well as what your business objectives and goals are for both the short and long term. We then work together with you to create a strategic plan that allows you to reach and exceed those goals.
Stop wasting resources, throwing everything up against the wall so that you can see what sticks.
Meeting and exceeding business goals requires the development of a structured inbound marketing strategy that is both clear and capable of evolving in order to meet shifting targets. We can help you alter your inbound marketing strategy with a holistic, systematic, and scalable approach.
Digital Advertising
Digital advertising is a data-driven and targeted strategy for reaching clients throughout each stage of the sales process. From initial awareness to eventual purchase, you can use HubSpot's digital advertising to drive revenue.
Inbound Marketing
Instead of interrupting visitors with content they don't always want, inbound marketing attracts visitors through the creation of valuable content and other experiences which have been tailored to suit their demographic. Inbound marketing forms connections by providing content they are actually looking for or solves problems that they already have.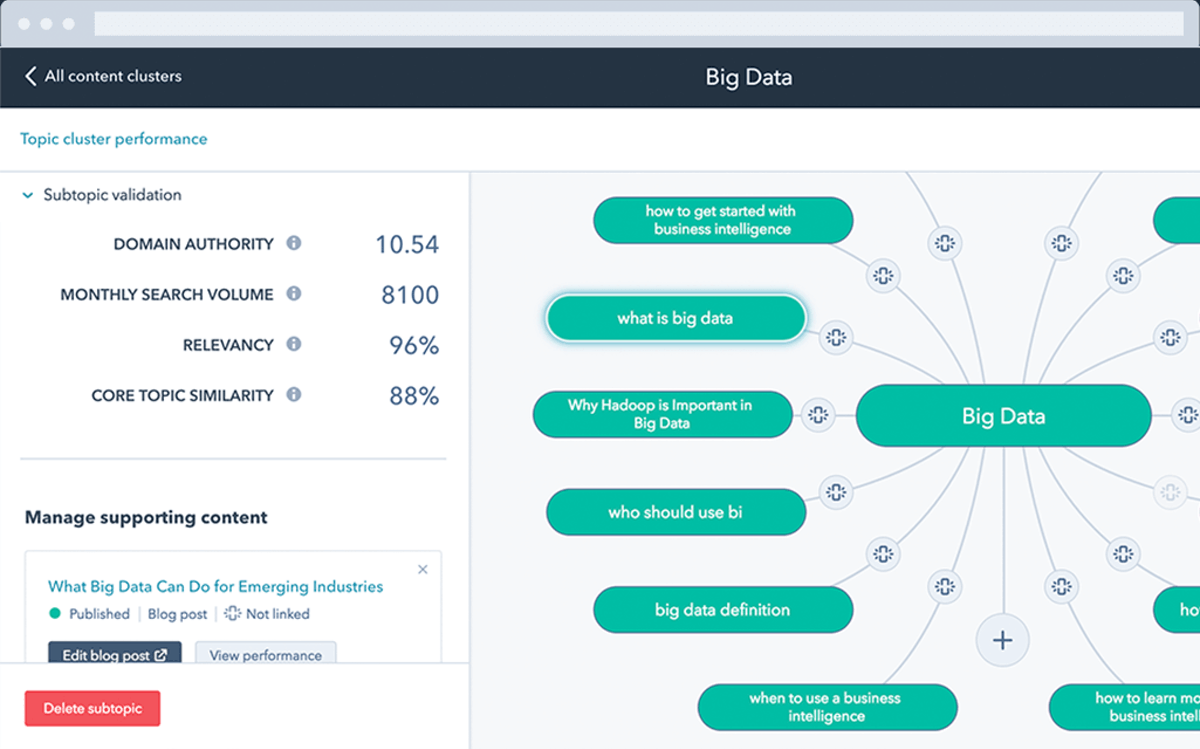 Content Marketing
Content marketing is the foundation of a successful digital marketing and SEO strategy. From landing pages and blog posts to eBooks and press releases, solid content marketing strategies within HubSpot helps set you apart from the competition.
How to get started with DigiKat

Schedule a call
Your advisor will help you get clear on your goals and assess your current efforts, before crafting a one-of the-kind program that blends proven strategy with tactical instruction.

Onboard your team
We will work with your team to strategise and implement a custom plan to develop and marketing and sales engine that will build a steady stream of leads and sales.

Grow your revenue
Within just weeks, you'll be more confident in your sales and marketing, you'll become a trusted authority in your industry, helping you get more leads and a steady stream of sales.
From the blog
Everything Business Growth & HubSpot

LAVO's experience working with Mick and his team from Digikat Marketing to date has been amazing. They're responsive, knowledgeable and will go out of their way to help ensure you get the best from HubSpot and how it can support your marketing strategy. We couldn't recommend Mick and his team more highly.
Contact sales
Want to learn more about how you can grow your business? Get in touch with us today so we can discuss how we can help you meet your goals.