HubSpot Partner
Over three years ago, we partnered with HubSpot to help businesses grow their business. In those three years, we've done some great things- built new tools on HubSpot, onboarded 100+ HubSpot customers, help manage CRMs and pipelines, and creating high converting marketing campaigns with full sales funnels. If you want to use HubSpot to grow your business, let a DigiKat HubSpot expert help!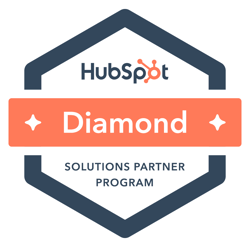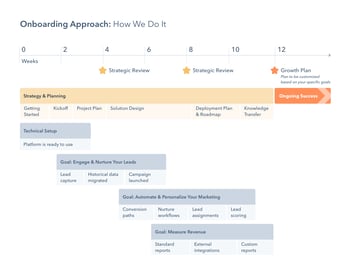 HubSpot trust us to work for them.
There are few agencies that are part of HubSpot's Partner Scaled Onboarding program. This is where HubSpot will use agencies to onboard clients when reps sell HubSpot directly. DigiKat is one of those agencies and our track record of successful client setup and onboarding has help us to be part of the program.
HubSpot Partner Services We Offer:
HubSpot portal review/audit
HubSpot consulting
Sales & marketing alignment
Ongoing HubSpot management and support
Content creation, landing page creation, email marketing, and contact management
SEO & Paid traffic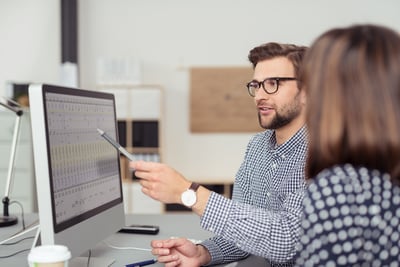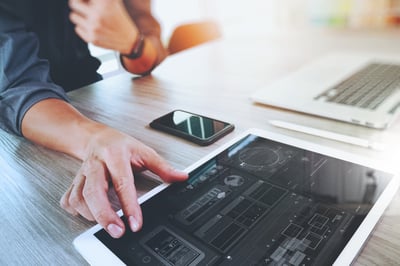 Industries we work best in:
Construction/Trades
IT/Consulting
Education/eLearning
Finance/Superannuation
Software/SAAS
Property & Real Estate
What does being a HubSpot Diamond Solutions Partner mean
DigiKat is a Diamond Solutions partner and our team has invested hundreds of hours in working with clients, training and certifications. When you're looking for someone to help you with your HubSpot journey, you want to make sure they have the knowledge and experience to take you there.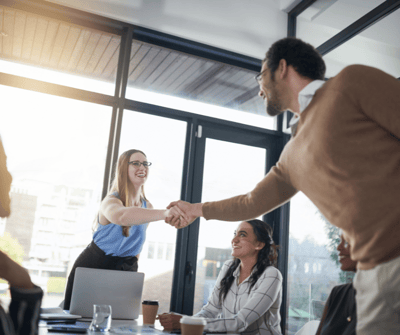 How to get started with DigiKat.

Schedule a call
After understanding your goals and assessing your current efforts, your advisor will align your team with a customised program that blends proven strategy with tactical instruction.

Onboard your team
You'll get strategic coaching for executives and hands-on training for your front-line sales and marketing teams, which will develop confidence, mastery, and independence at your organisation.

Grow your revenue
Within just weeks, you'll see improved sales results. Throughout our training program, you'll become a trusted authority in your industry, resulting in more leads and a steady stream of sales.
From the blog
Everything Business Growth & HubSpot

LAVO's experience working with Mick and his team from Digikat Marketing to date has been amazing. They're responsive, knowledgeable and will go out of their way to help ensure you get the best from HubSpot and how it can support your marketing strategy. We couldn't recommend Mick and his team more highly.
Contact sales
Want to learn more about how you can grow your business? Get in touch with us today so we can discuss how we can help you meet your goals.