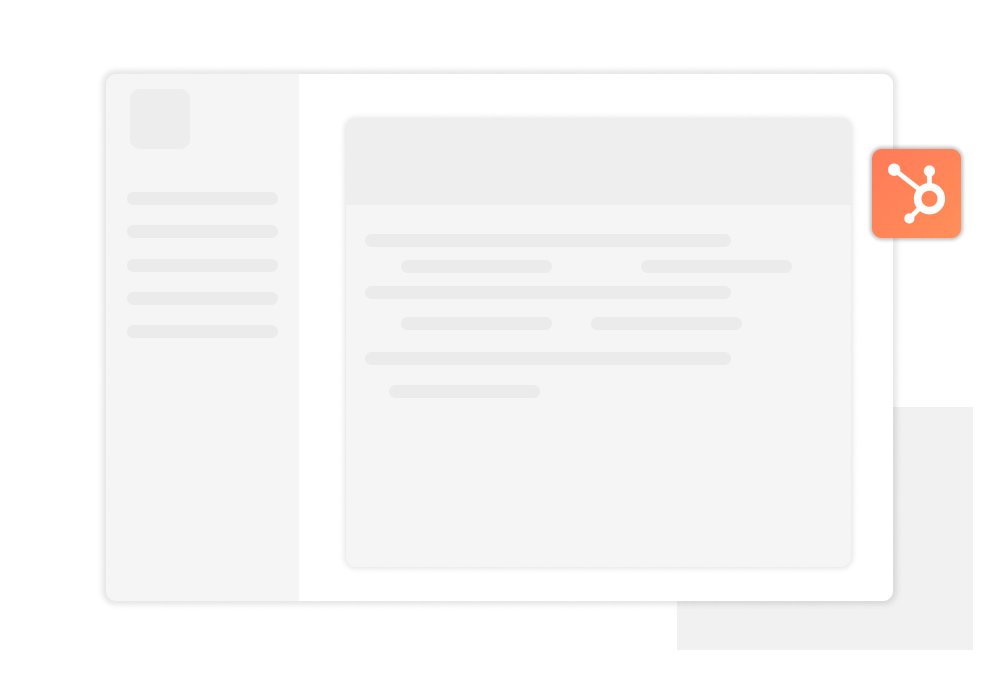 Built in Knowledge base / Resource module
As a business, it is important to have a centralised platform where you can support your customers and give them a cohesive experience. A knowledge base can help you do just that by providing a space for customers to find answers to their questions. By having this resource available, you can reduce the number of customer service calls and provide a better overall experience for your customers.
Client Portal
Create a client portal that enables clients to access the most up-to-date information. Clients can use this gateway to find detailed information on products and services, pricing, project timelines and more. Client portals also work well as a communication tool, where every step of a project can be documented and shared with clients as it is completed.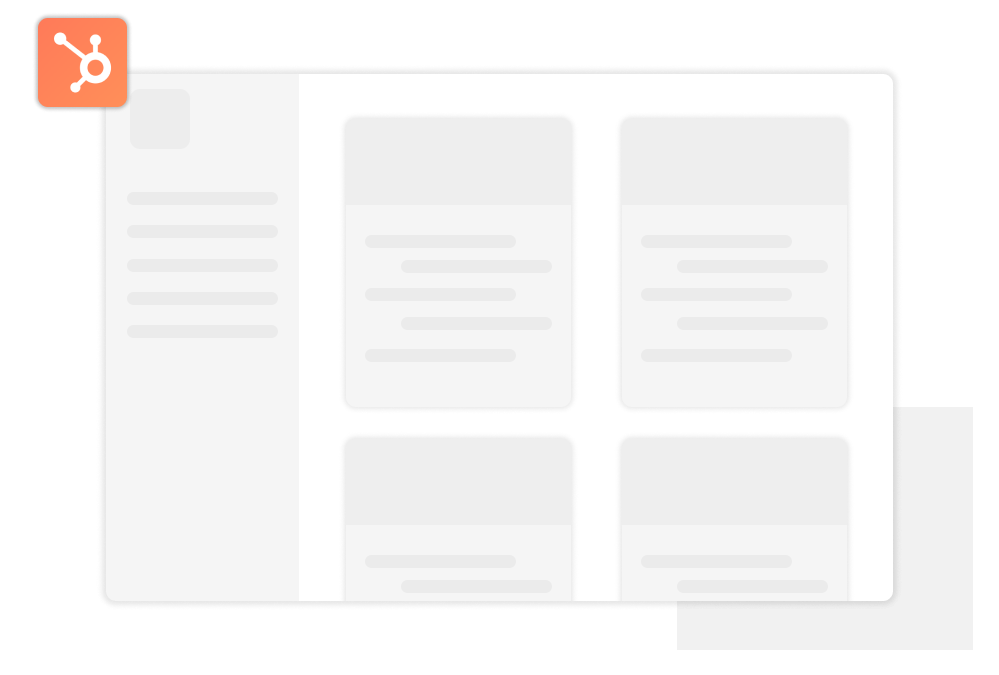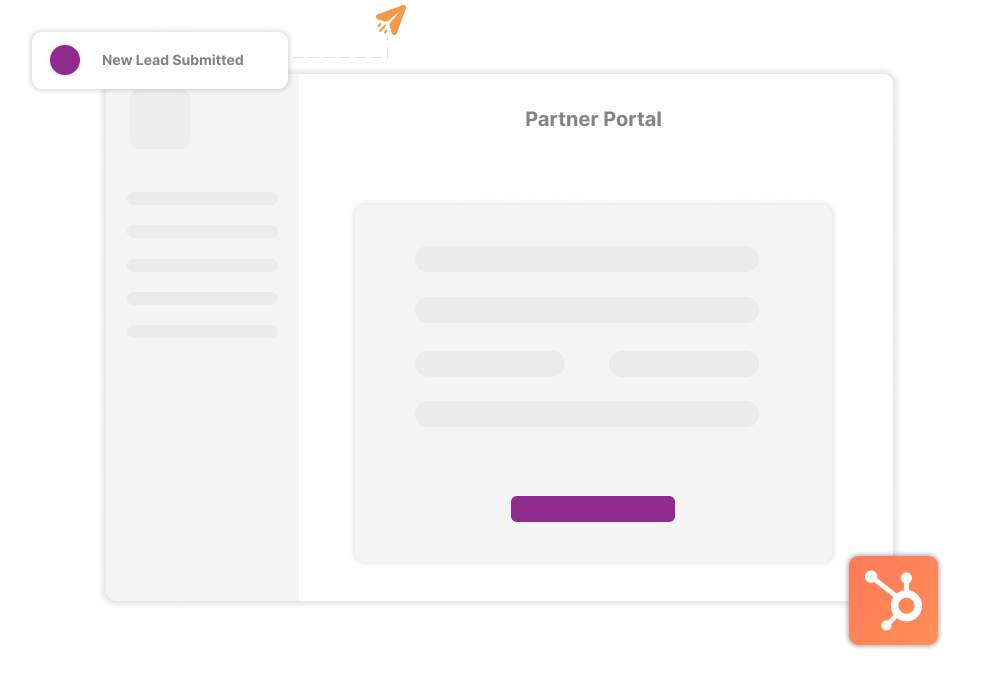 Partner Portal
Creating an online portal for partners is an easy way to allow brands to connect with their resellers. This tool should be accessible from wherever and whenever, and it should provide partners with all the information they need regarding products, services, and offerings. Not only will this give you an excellent channel for communication, but it will also show that you value your partnership with them.
Onboarding Portal
A dedicated onboarding portal can help new customers get acquainted with your product quickly, and ease them into a healthy relationship with your brand. It can be used to streamline the process of learning new tools, hardware, or software — as well as learning more about the other products that you offer.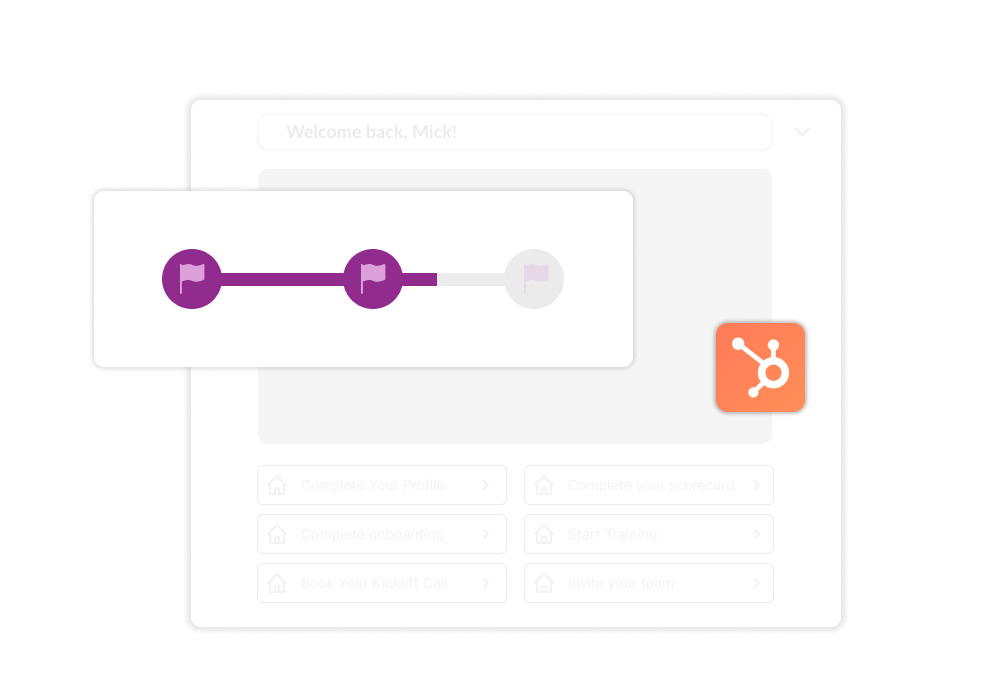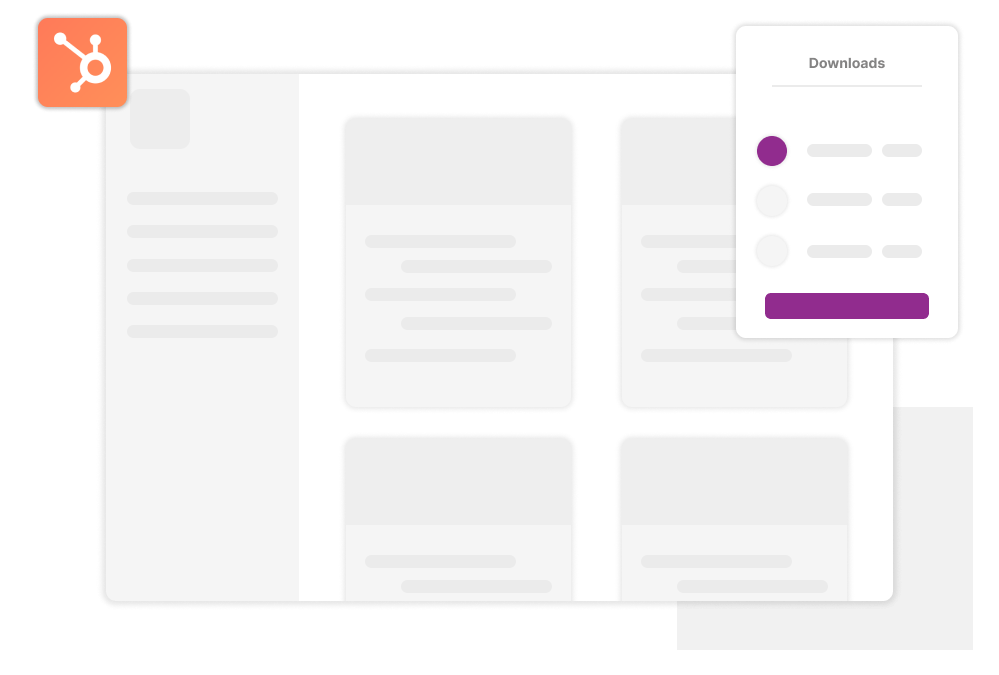 Company Resource Directory
Organising a company resource directory is one of the best things you can do to help your business. It allows you to streamline resources and information, saving you time and improving your business processes. It also gives you an opportunity to invest in long-term relationships with key stakeholders, aligning everyone involved with your business goals and objectives.
Learning Management System
Learning management systems are an absolute asset for a modern business. They allow you to run courses, certifications and training from one central location — empowering your salespeople, marketing teams, and customer success teams with the tools they need to be successful.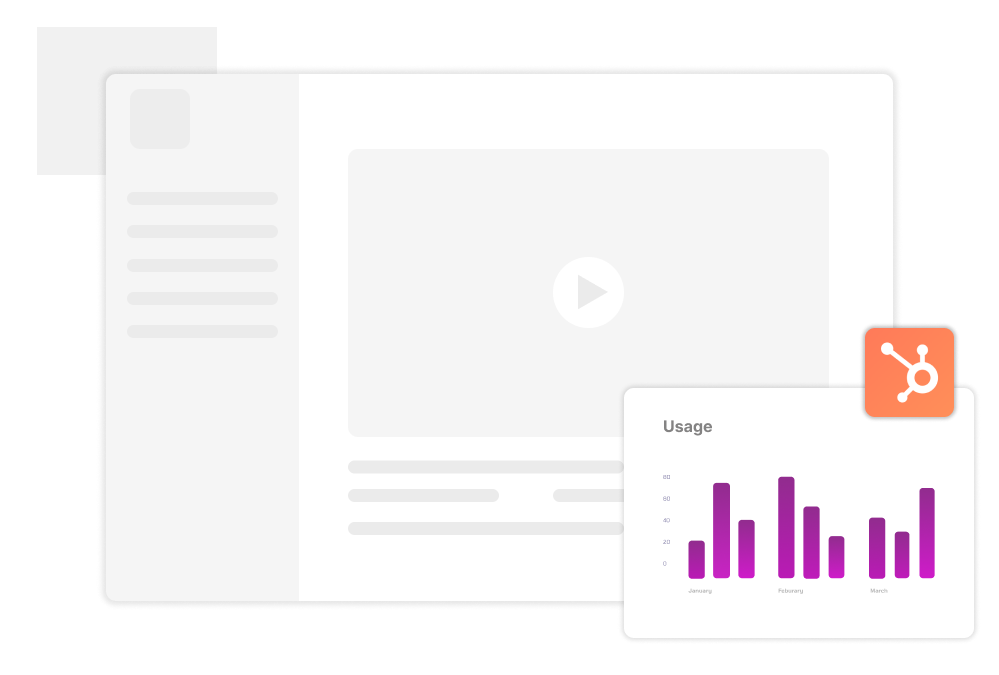 How much does a Membership Portal cost?
Our Nexus Portal framework starts at

$5,000

$1,500

on the HubSpot Marketplace.
On average to design and build a custom portal on HubSpot CMS, companies will spend somewhere between $9,500 - $20,000.
Quizzes and score cards
Offers an array of quizzes or score cards that can be built into sales process or used as lead generation. Quizzes or score cards are a great way for prospects to engage with you on your site.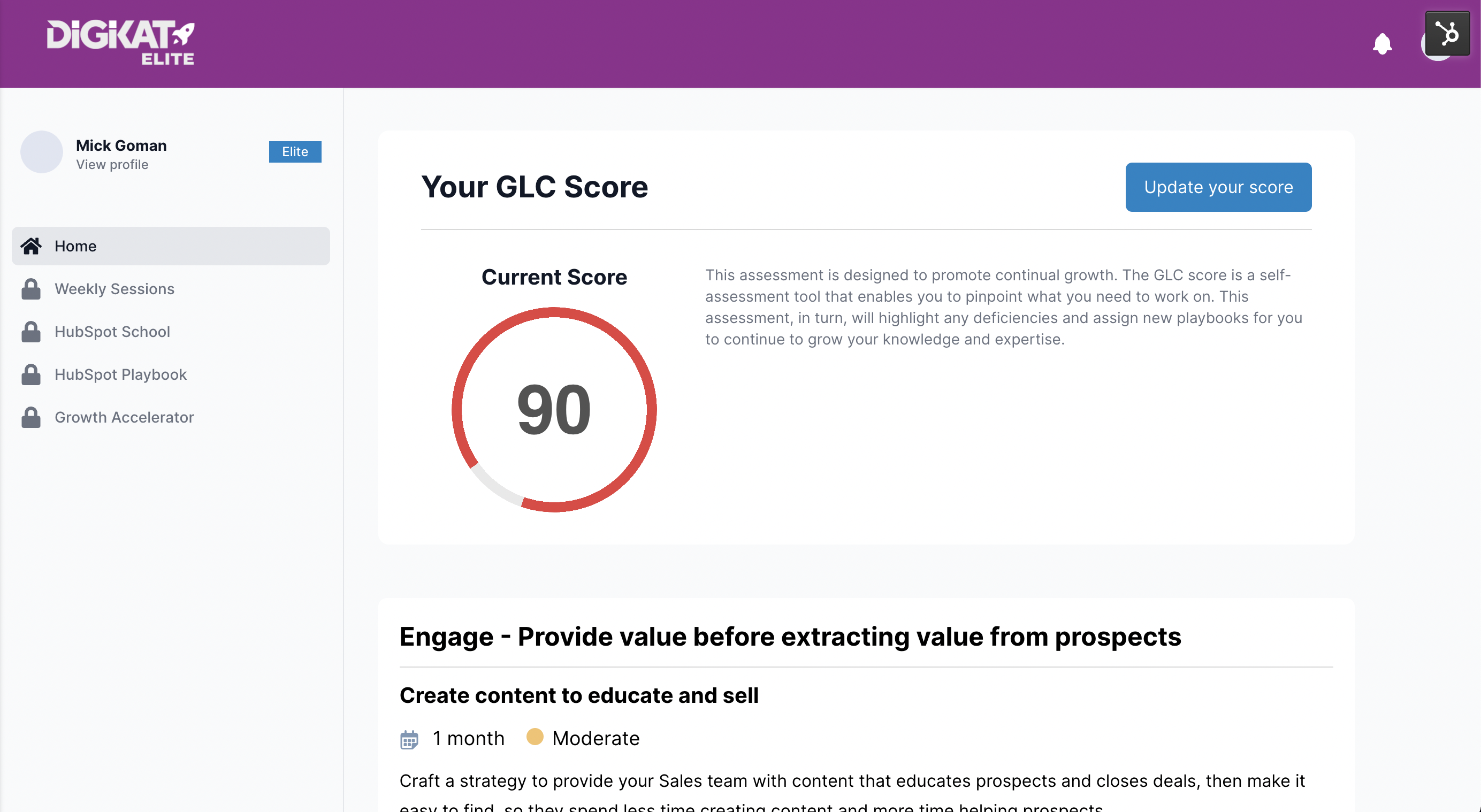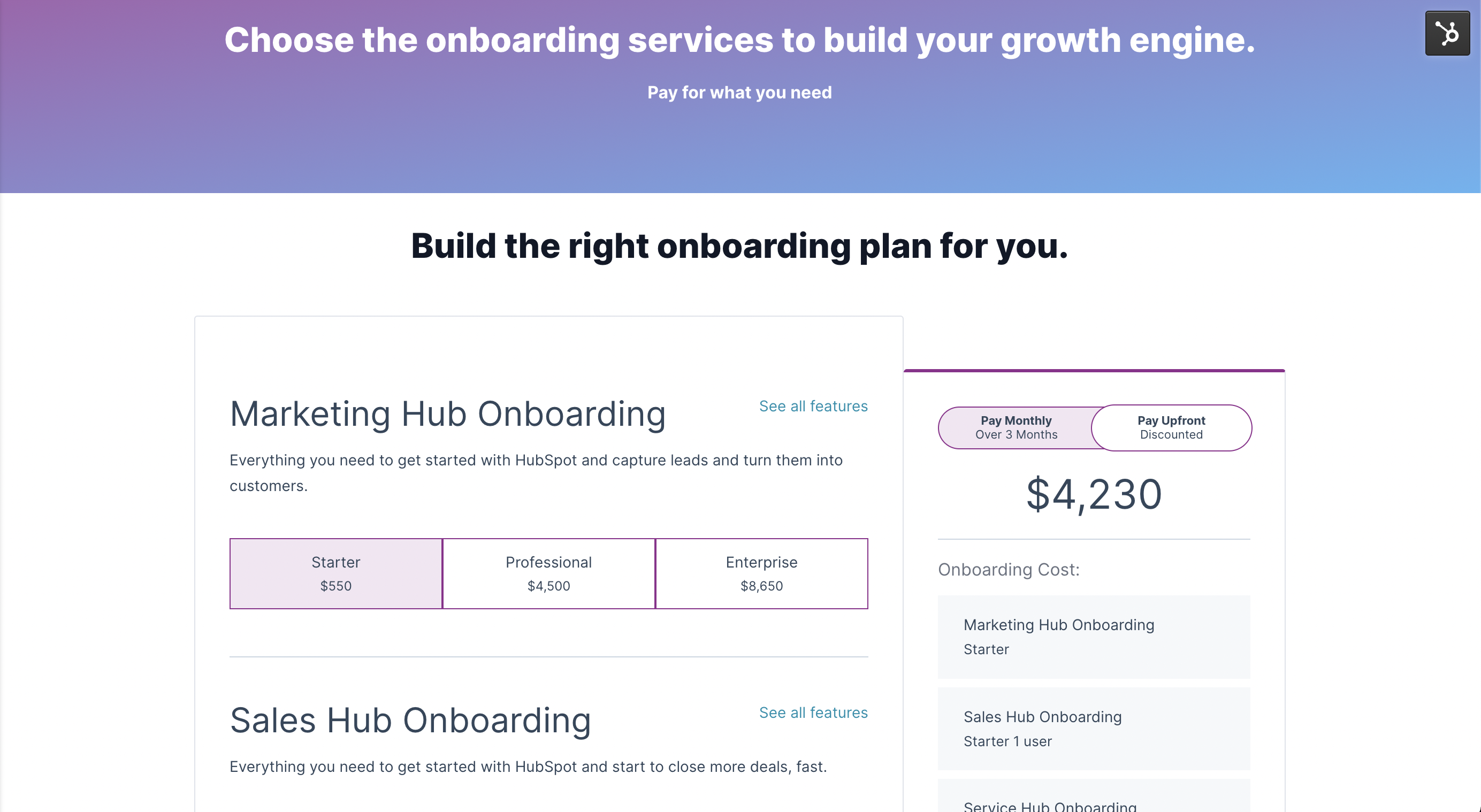 Calculators & self services tools
Calculators are an excellent way to help customers make better choices. They narrow down the options and offer a clear picture of what you have to offer — whether it be pricing, shipping, or payment methods.
Product directories are also great for finding and filtering items on your site; with a directory, customers can easily find what they're looking for and check any specific details they may need.
Ticketing Portal
DigiKat's new Ticketing tool is designed to streamline the process of ticket submission and tracking. The ticketing portal allows users to submit tickets and view the progress of their tickets in real-time.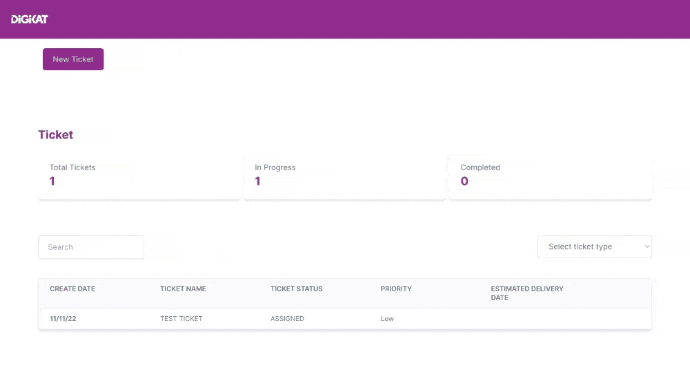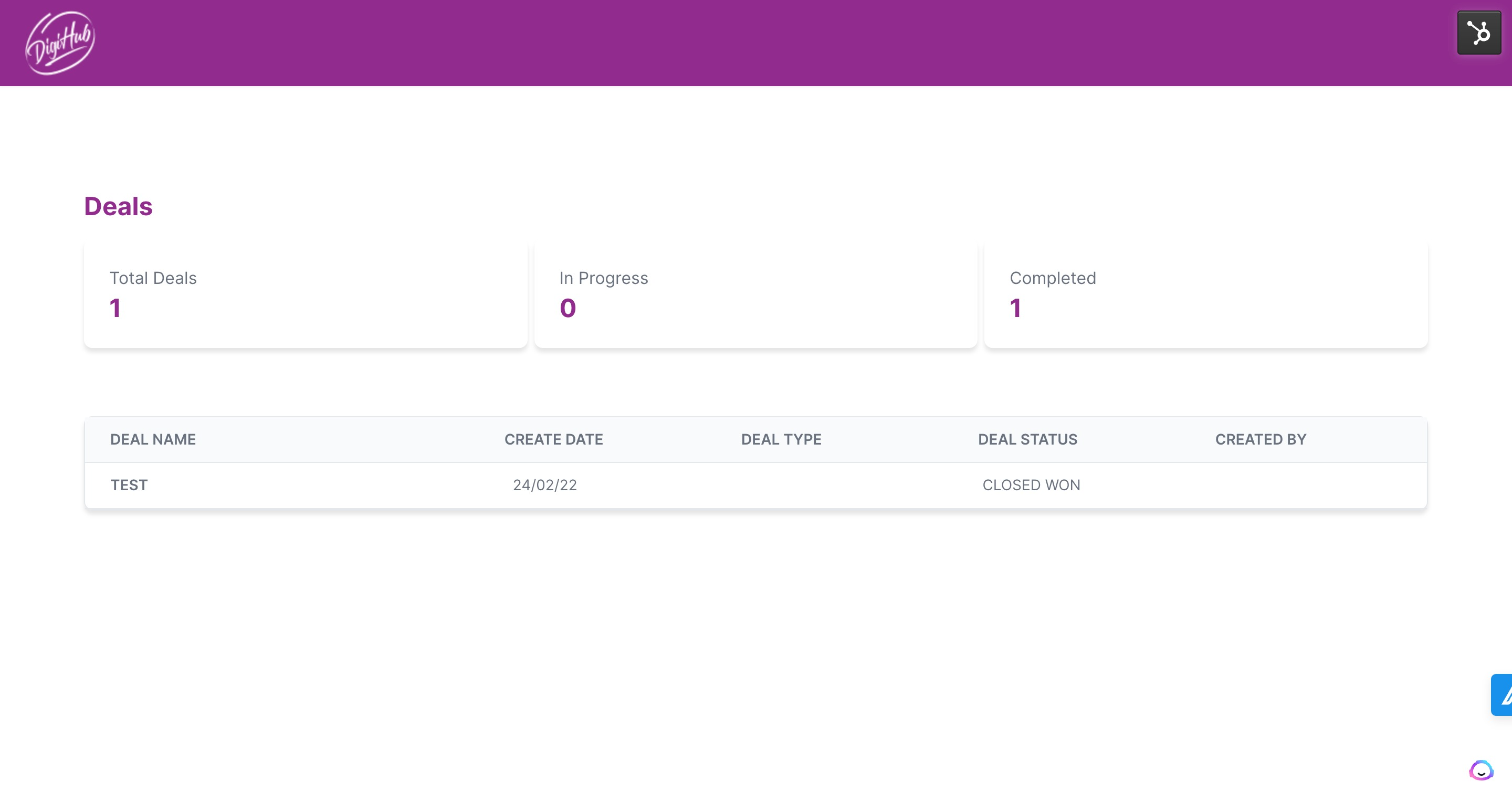 Deal Portal
HubSpot's new Partner Portal is designed to give partners a better experience by allowing them to view the deals they are associated with in HubSpot.
How to get started with DigiKat

Schedule a call
Your advisor will help you get clear on your goals and want it is you want out of your portal.

Onboard your team
We will work with your team to strategise and implement a custom plan to develop a custom portal

Grow your revenue
Over the next 6 - 8 weeks we will work with you in designing and building your portal.
From the blog
Everything Business Growth & HubSpot

LAVO's experience working with Mick and his team from Digikat Marketing to date has been amazing. They're responsive, knowledgeable and will go out of their way to help ensure you get the best from HubSpot and how it can support your marketing strategy. We couldn't recommend Mick and his team more highly.
Contact sales
Want to learn more about how you can grow your business? Get in touch with us today so we can discuss how we can help you meet your goals.