Working on a project and toggling between different software and applications can be cumbersome. Perhaps you're plugging data from one system into another or rewriting the same content in multiple places.
Integrations can help simplify processes, optimise efforts, and empower staff. Connect to the applications suited to your business needs and find the integrations for your software with the help of DigiKat.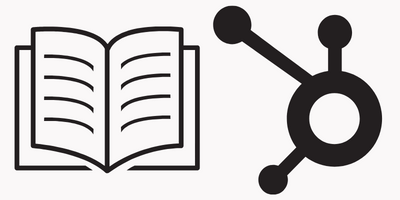 HubSpot LMS
HubSpot LMS is a HubSpot-powered learning management system (LMS) that makes it easy to create and deliver engaging online courses. With DigiLMS, you can quickly create beautiful course websites, track learner progress, and measure course impact. Plus, with HubSpot's powerful marketing and sales tools integrated into DigiLMS, you can easily promote your courses and grow your business.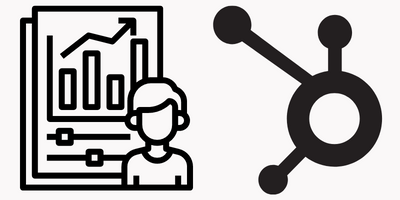 HubSpot Portals
Looking for a partner portal that gives you complete control over your deals? Look no further than DigiPortal! Our Deals Portal gives you the ability to manage your sales, partners, and commissions all in one place.
How to get started with DigiKat

Schedule a call
Your advisor will help you get clear on your goals and assess your current efforts, before crafting a one-of the-kind program that blends proven strategy with tactical instruction.

Onboard your team
We will work with your team to strategise and implement a custom plan to develop and marketing and sales engine that will build a steady stream of leads and sales.

Grow your revenue
Within just weeks, you'll be more confident in your sales and marketing, you'll become a trusted authority in your industry, helping you get more leads and a steady stream of sales.
From the blog
Everything Business Growth & HubSpot

LAVO's experience working with Mick and his team from Digikat Marketing to date has been amazing. They're responsive, knowledgeable and will go out of their way to help ensure you get the best from HubSpot and how it can support your marketing strategy. We couldn't recommend Mick and his team more highly.
Contact sales
Want to learn more about how you can grow your business? Get in touch with us today so we can discuss how we can help you meet your goals.