Give visitors the information they need and make it easy to buy from you.
Create an environment that gives visitors the information they need, gives the content researchers what they want to read and provides easy access to your resources, tools, and products.
Create an experience that will give visitors the information they need and provide everything they need to make the right decision.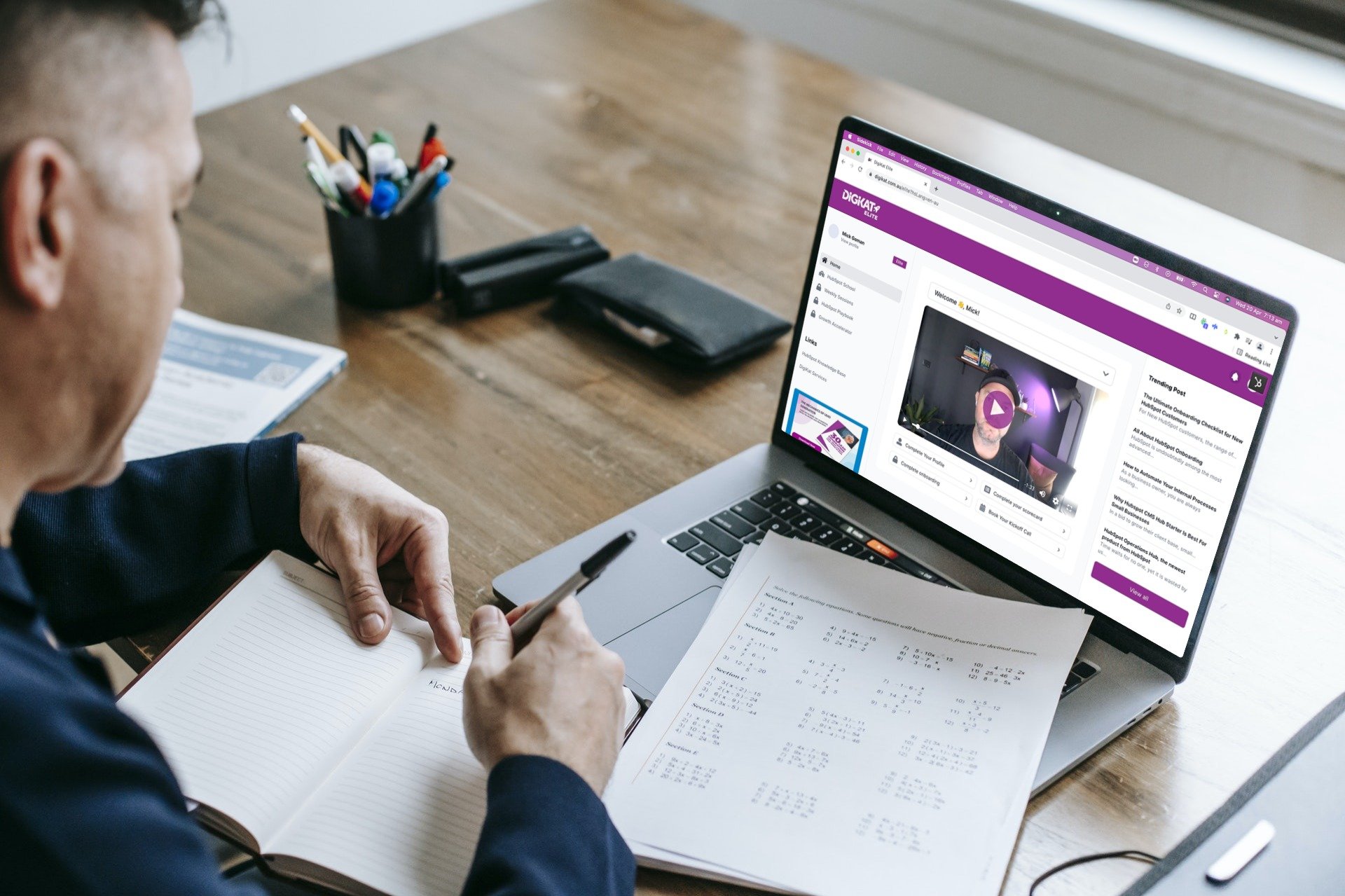 How to get a Learning Center on your site.

Schedule a call
Your advisor will help you get clear on your goals and how you could use a learning center on your website.

Build the tool
Our team will then design build you a Learning Center, based on your requirements and our past experience.

Get more leads
Get it installed and remove friction from the sales process, while delighting customers with a smooth onboarding process.
How much does a Learning Center cost?
Our DigiHub LC theme starts at $1200 (Theme only)
On average to design and build a custom learning center on HubSpot CMS, companies will spend somewhere between $9,500 - $20,000.
From the blog
Everything Business Growth & HubSpot

LAVO's experience working with Mick and his team from Digikat Marketing to date has been amazing. They're responsive, knowledgeable and will go out of their way to help ensure you get the best from HubSpot and how it can support your marketing strategy. We couldn't recommend Mick and his team more highly.
Contact sales
Want to learn more about how you can grow your business? Get in touch with us today so we can discuss how we can help you meet your goals.