Web Design & Development
Attract more visitors | Convert more leads | Delight your audience!
Growth-Driven Design is a smart approach to creating websites that eliminates problems while driving optimal results by combining testing, iteration, and learning that reduces costs and improves performance.
HOW IT WORKS!
With a progressive approach for designing, creating, and optimising websites. Websites that utilise Growth-Driven Design can help you achieve principal marketing goals based on a combination of continuous experiments and user data.
Growth-Driven Design allows you to see a return on your investment by continuously collecting user data from their interaction with your website so you can make informed decisions and achieve a faster time-to-value. The methodology of Growth-Driven Design is typically a 3-stage-process of Strategy, Launch Pad, and Improvement.
STRATEGY
During the strategy phase, you are setting clear, attainable, and measurable objectives by developing an empathetic understanding how you can enhance the buying journey of your visitors. This allows you to develop an approach to your audience that emphasises how you can solve problems along the way.
THE LAUNCH PAD
The launch pad is the foundation for further optimisation and development which allows you to quickly build a fully functioning growth-driven website that works much better than your existing site. This helps you to collect real-user data faster and make more informed decisions. Once you have identified critical action items, you can then create a launch plan for your website by time-boxing each individual phase into smaller sprints, which helps to minimise revision costs and project delays.
IMPROVEMENT
Growth-Driven Design allows for continuous experimentation so once your launch website goes live, you can build an agile and repeatable process over an approximately 12-month cycle. Once the phase is complete, you can start again by planning your next one. The more new cycles completed, the more impact your site will ultimately have. With a live launch pad site that is constantly collecting user data, you can begin identifying high-impact actions that will grow your business the most.
START BUILDING A PEAK PERFORMING WEBSITE USING
GROWTH-DRIVEN DESIGN

& HUBSPOT CMS
Growth-Driven Design weaves together several concepts into a highly effective and comprehensive methodology for designing websites. HubSpot CMS is a scalable solution for B2B websites with powerful features that allow you to build on a modular basis so that you can launch each sprint with minimum impact to any that have already been launched.
STRATEGY
It should go without saying that any Growth-Driven Design project is going to require a solid strategy with methodology used to develop a foundation to build these processes on. To prepare your strategy for Growth-Driven Design you'll need to create buyer personas and gain user insight along with competitive analysis from your website analytics.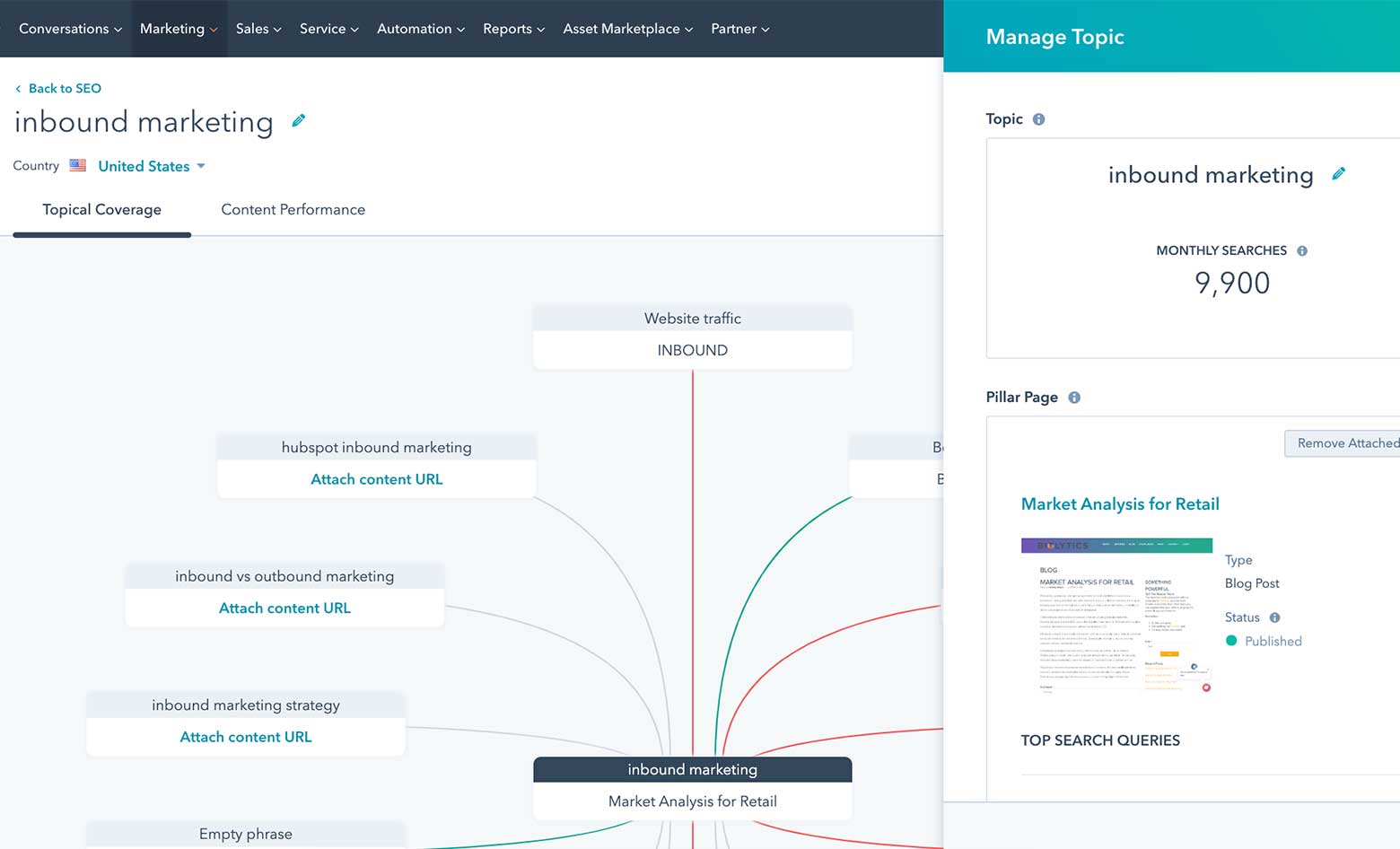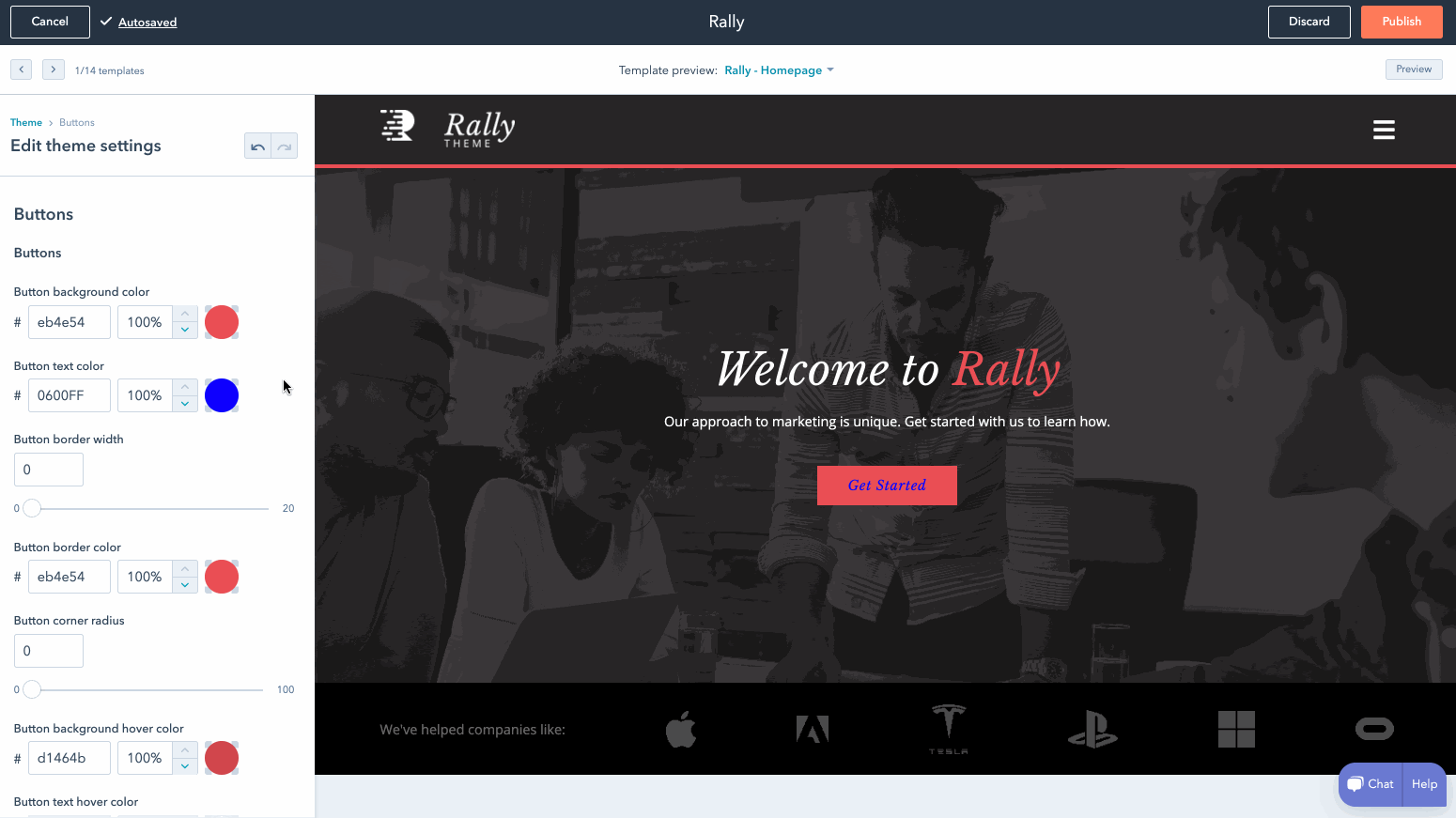 THE LAUNCH PAD
While the traditional web design process sees websites launched as soon as they're complete, Growth-Driven Design means websites are launched right away. That means building and launching what's called a "Launch Pad website" from which all other Growth-Driven Design improvements and activities are started. Applying this method allows you to take complete control of your website and track its performance, which provides valuable, interesting, and relevant client data so you can build a high converting webstore.
CONTINUOUS IMPROVEMENT
Start by creating a wish list and prioritise the must-have features for your website. Then once the Launch Pad website is live, you can collect real user data and start the cycles of continuously experimenting, learning, and improving your website. You should always have a long and agile wish list of impactful things to implement on your site, which needs to be updated regularly and consistently.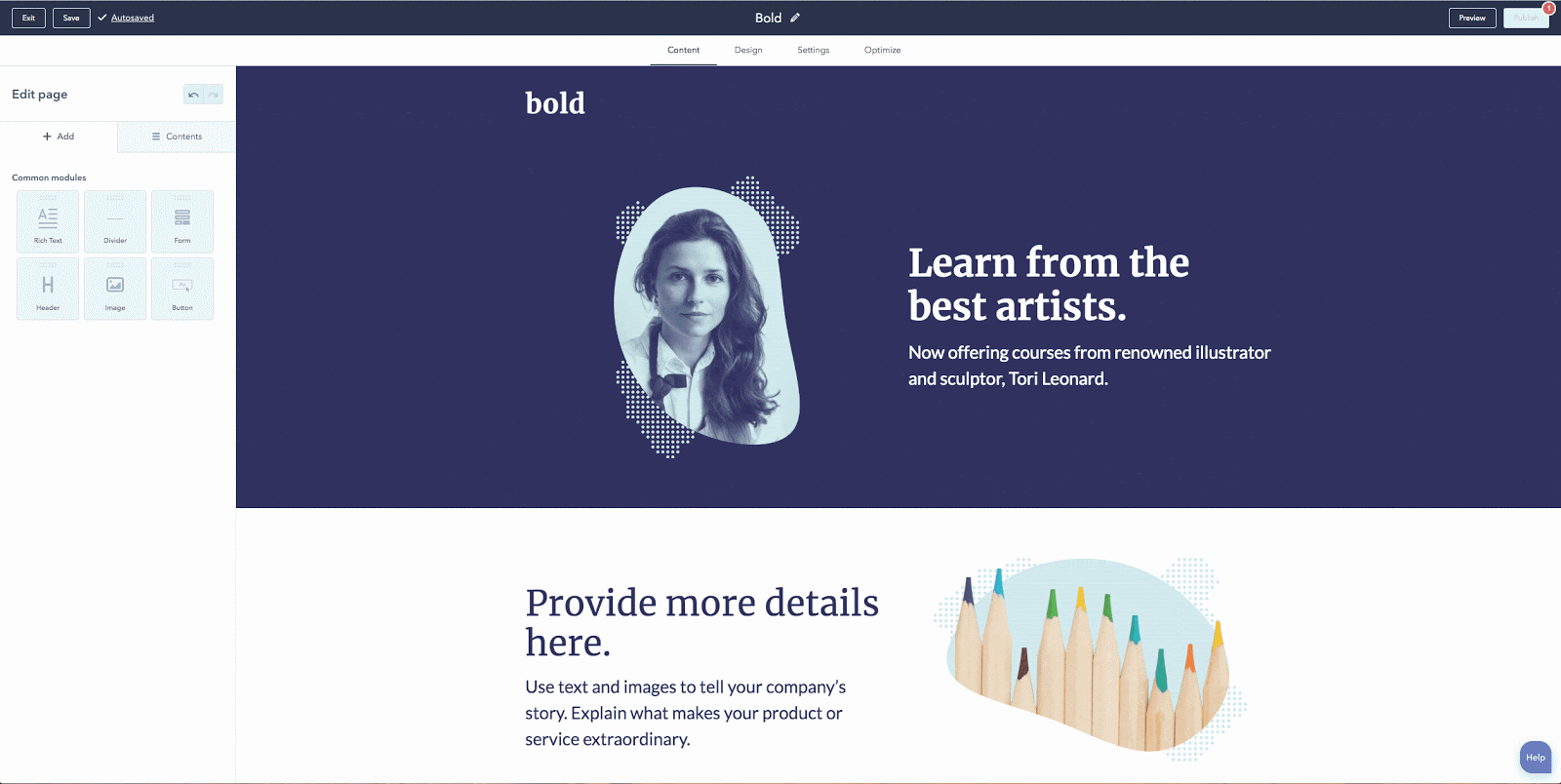 Looking for a new website that works?
Growth-Driven Design is a productive and efficient method of effectively achieving marketing goals by focusing on the flow of user data. While it can be challenging at times, the team at DigiKat Marketing are available to help you implement GGD's effective processes for true inbound marketing. Talk to our specialists today to find out more about working together to create something great.