Gold Coast Digital Marketing and Business Growth Agency
more engagement | more leads | more sales
What We Do!
The Gold Coast's Digital Marketing gurus and Sales Automation Specialists are DigiKat Marketing. We provide solutions for Digital Marketing and sales Automation for Gold Coast Businesses to increase their quality of leads, as well as engagement and overall sales.
A certified HubSpot partner based in the Gold Coast region, DigiKat Marketing provide the most effective automated marketing, client service, and sales solutions to increase the growth and profitability of your business.
Gold Coast Digital Marketing
Full-service digital marketing agency DigiKat Marketing provide expert assistance and a wide range of services, from Search Engine Optimisation to Google AdWords, and everything in between. DigiKat Marketing work with businesses on the Gold Coast and surrounds, as well as clients based around Australia, and even in other countries around the world.
If you want a strong online presence for your business, you need some robust and reliable assistance from the best local Gold Coast digital marketing company: DigiKat Marketing. We can ensure that your business remains successful, and profitable, while also actually increasing the amount of business you do.
By combining the very latest digital marketing strategies with the more traditional advertising mediums, DigiKat Marketing can simultaneously create growth, while maximizing results, and even increasing the return on your initial investment.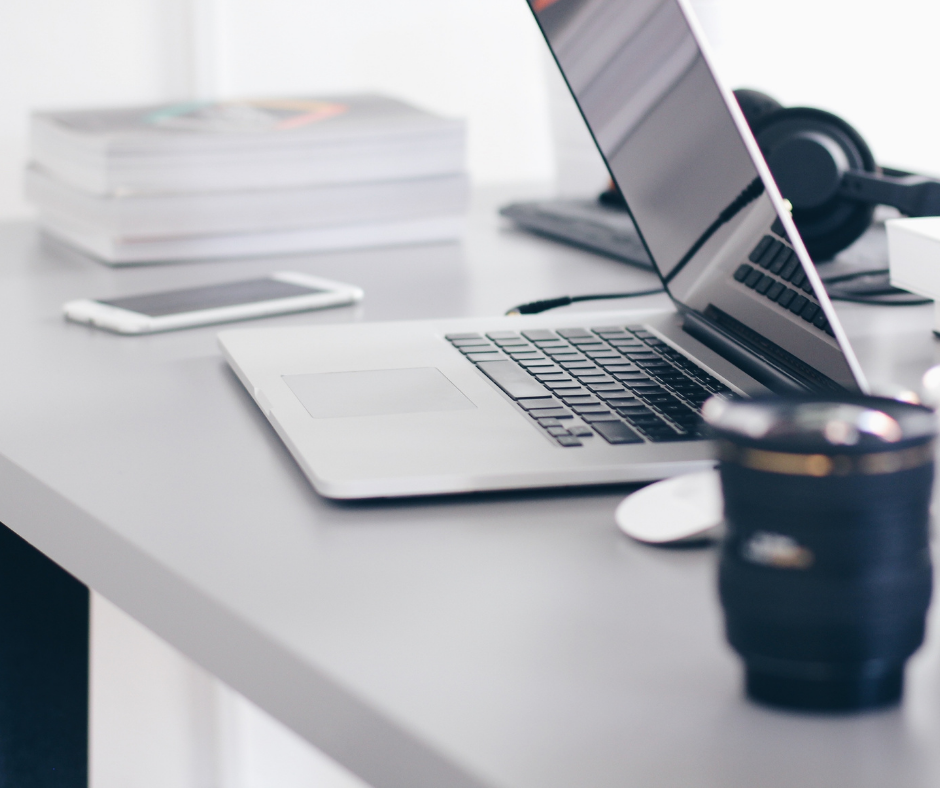 Brisbane Digital Marketing
Digital marketing is almost more important than start-up capital when it comes to business growth. By designing and creating websites focusing on your business's lead generation, Brisbane digital marketing specialists DigiKat can increase your website traffic exponentially utilising strategies for Inbound Marketing.
Simply by closely following all aspects of your digital marketing, DigiKat Marketing helps get your business moving forward in Brisbane and surrounding areas to ensure that you consistently meet and exceed your market potential.
THE SECRETS THAT WILL OPEN THE FLOODGATES TO

FREE WEBSITE TRAFFIC
Gold Coast Online Marketing
Based on the Gold Coast and servicing the surrounding areas, DigiKat Marketing can provide you with tailored online solutions for increasing sales, generating business, and delivering targeted leads.
If you're on the Gold Coast and looking for either a brilliantly designed website, a super knowledgeable SEO specialist, a highly effective manager for Google Ads, or any other aspect of online marketing, DigiKat Marketing can take care of that. An online marketing agency based the Gold Coast DigiKat Marketing brings you higher traffic, better leads, and higher quality results.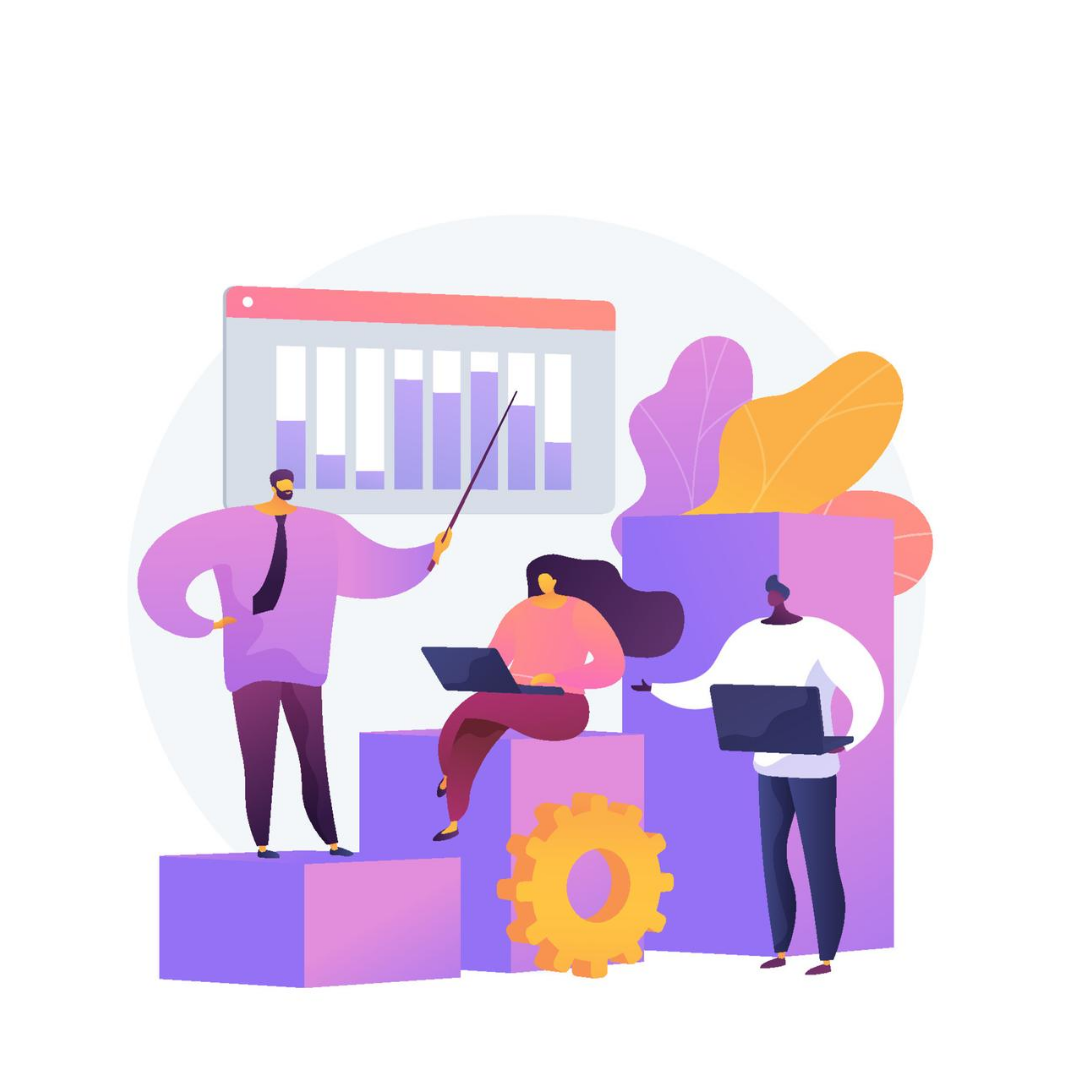 Guide to Inbound Marketing in 2020
7 Steps to creating an inbound marketing machine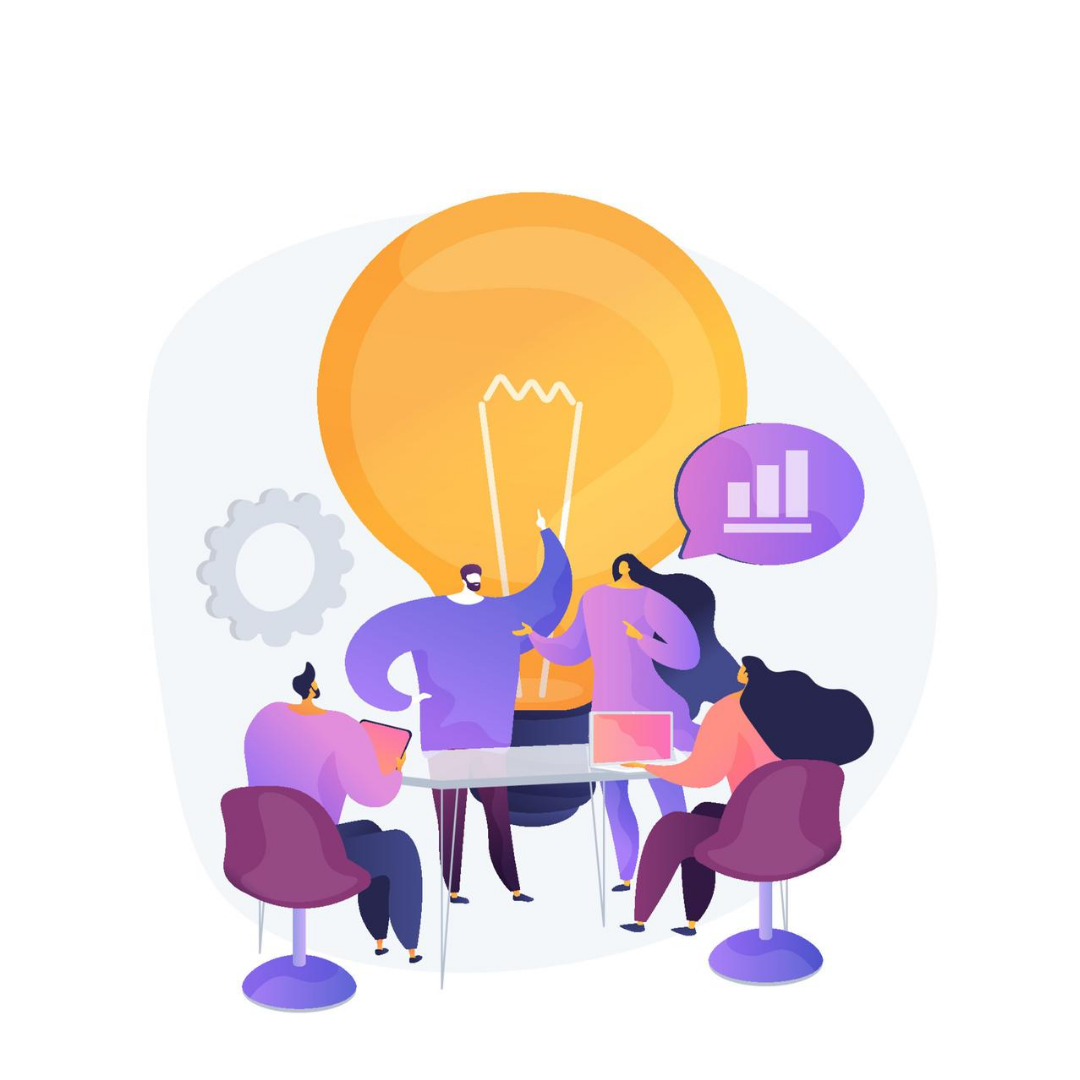 Gold Coast Hubspot
The inbound cloud-based platform for marketing, HubSpot, provides a basic interface which can access content from a wide range of sources simultaneously, as well as communication sources and tracking data from marketing campaigns.
As the Gold Coast number 1 HubSpot Partner, DigiKat Marketing offer a consultancy services for implementing and automation support, including the initial HubSpot set up, live chat, plus training of organisations and sales teams.
Brisbane Hubspot
HubSpot is the very reliable automation software that manages everything from one place by combining simultaneous Marketing Automation, Email Marketing, Social Media Management, and much more. DigiKat Marketing is your HubSpot specialist in Brisbane, which means we can help businesses in areas surrounding the Queensland capital so that you can obtain better-qualified leads by learning how to use this life-changing software.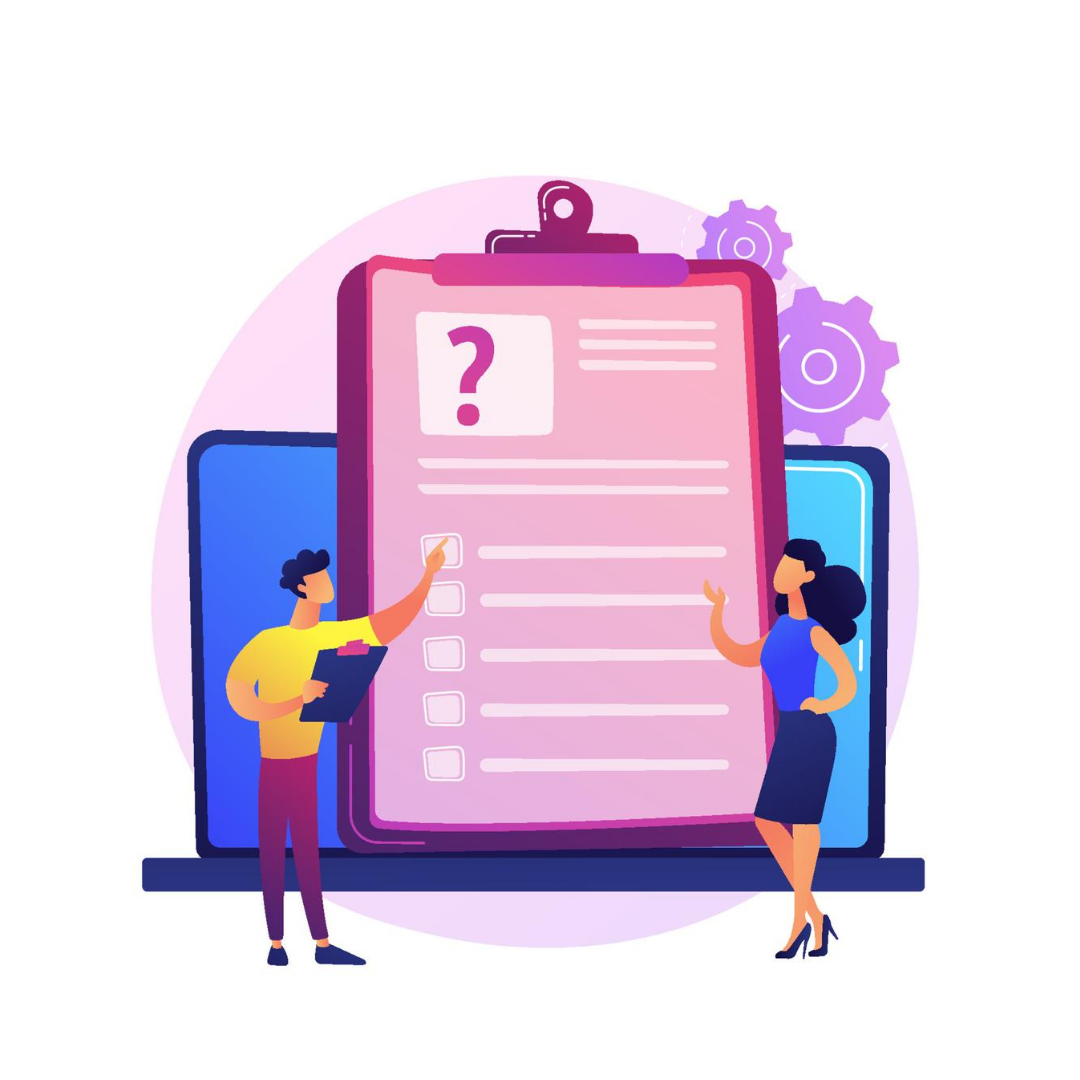 It was March 11, 2020, when COVID-19 global pandemic sent the world into something of a panic.
...
A NEW APPROACH TO DIGITAL SALES, MARKETING & CUSTOMER SERVICE.
DigiKat Marketing is a Digital Marketing agency that actually drives results. We provide full alignment between sales, marketing, and service and growth driven website design.
No matter what your business needs, when it comes to driving sales growth, we have you covered.