HOW IT WORKS!
Sales is one of, if not the, most important part of a business. After all, without sales there is no revenue and without revenue there is no business. So how do you go about making sure your sales process is as successful as possible? Enter inbound sales. Inbound sales is a methodology that attracts customers through relevant and helpful content and then interacts with them to ensure they are ready to buy before finally closing the sale.
Inbound sales is a methodology that attracts customers through relevant and helpful content
Sales are one of the most important aspects of any business. They help to bring in revenue and keep the business running. Without sales, a business would quickly fail. Inbound sales is a term that refers to the process of bringing customers or clients into your place of business.
Virtual Sales
Virtual Sales is where sales conversations take place entirely online with tools like Zoom & Teams, rather than in person. This includes having meetings over video or communicating with prospects through video.
Assignment Selling
The purpose of assignment selling is to have the prospect do work alongside you during the sales process. This proves they're interested in finding a solution, and you can work together towards finding a solution.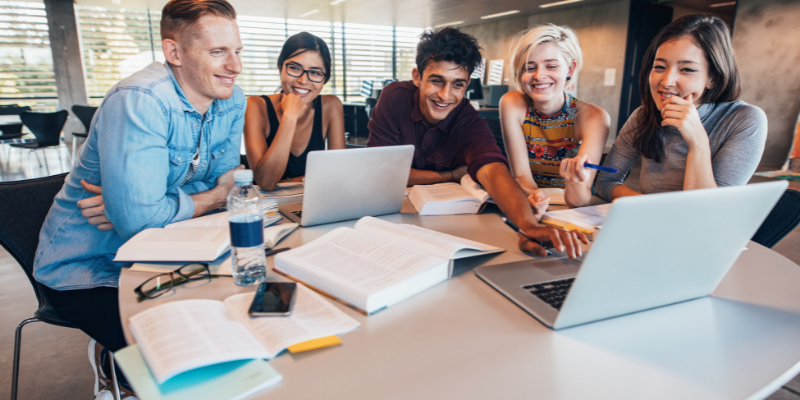 How to get started with DigiKat

Schedule a call
Your advisor will help you get clear on your goals and assess your current efforts, before crafting a one-of the-kind program that blends proven strategy with tactical instruction.

Onboard your team
We will work with your team to strategise and implement a custom plan to develop and marketing and sales engine that will build a steady stream of leads and sales.

Grow your revenue
Within just weeks, you'll be more confident in your sales and marketing, you'll become a trusted authority in your industry, helping you get more leads and a steady stream of sales.
From the blog
Everything Business Growth & HubSpot

LAVO's experience working with Mick and his team from Digikat Marketing to date has been amazing. They're responsive, knowledgeable and will go out of their way to help ensure you get the best from HubSpot and how it can support your marketing strategy. We couldn't recommend Mick and his team more highly.
Contact sales
Want to learn more about how you can grow your business? Get in touch with us today so we can discuss how we can help you meet your goals.