What We Do!
Take your company to the next level with processes designed to give you data driven results with Marketing, Sales and Customer Service.
HubSpot Coaching

Coaching and training to help you achieve your goals. We'll help you to take the next step in your business growth and development.

HubSpot Onboarding

Ready to take the next step with implementing new software in to your company? Make sure it's done right with DigiKat.

HubSpot Training

Giving your employees the opportunity to learn from experts and become experts themselves, makes them capable of doing their job better, more efficiently and with more confidence with HubSpot

Inbound Marketing

We help you in executing successful Inbound Marketing campaigns that drive targeted traffic to your website and generate leads while speeding up the sales process

Sales Enablement

Empowering your sales team with the sales tools designed to connect the dots between inbound sales and marketing.

Growth Driven Websites

Your website should change with your company as it grows. The Growth Driven Design (GDD) framework is a data-driven approach to developing websites that is much more effective than developing a website with a traditional, waterfall design.
Hubspot Diamond Certified Agency Partner
We've been a HubSpot partner agency for over three years, helping businesses navigate their HubSpot portals, automate processes, increase ROI, and grow their business.
Set up your team for long-term success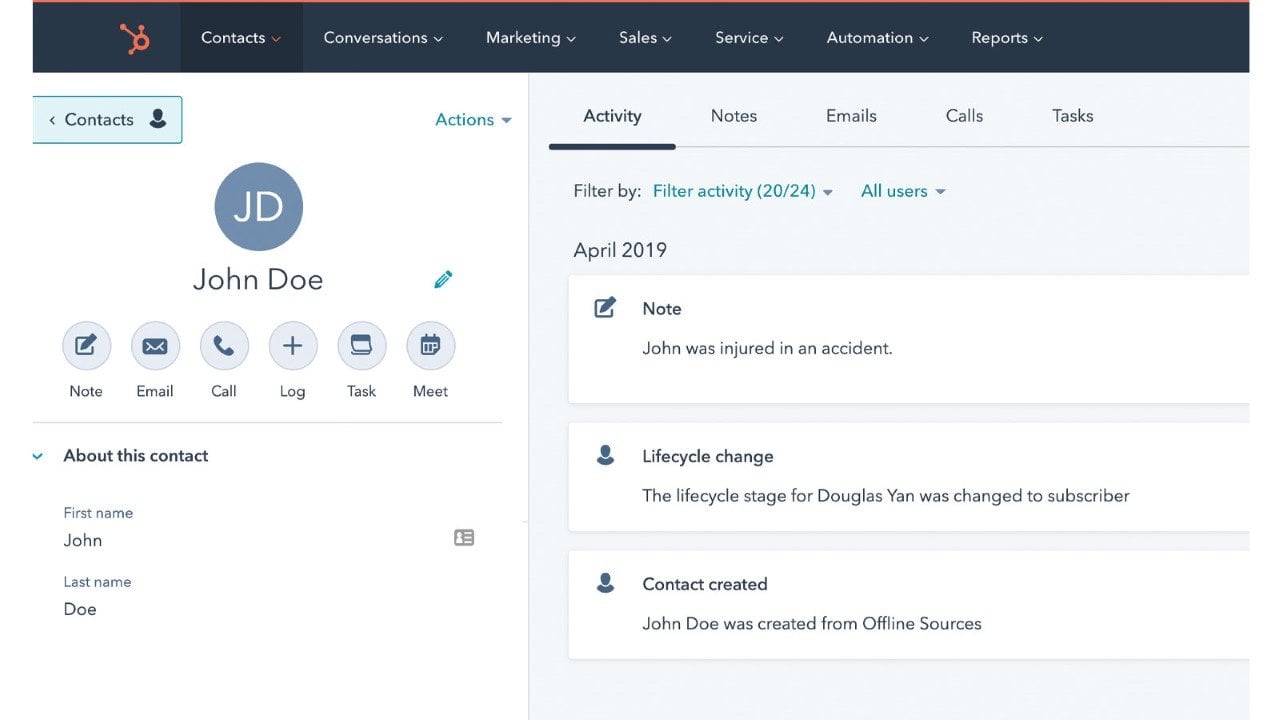 Marketing & Sales Automation
If you're looking to grow your business, Marketing and sales automation software is essential. Manage all your prospective leads and existing clients alike through tools like HubSpot, whether traffic comes from content like blogs and video, or via amplification from email, advertising, and social media. This time-saving sales and marketing tool automates tasks you hate while providing deeper insights into all of your prospects so you can ultimately close more deals much faster.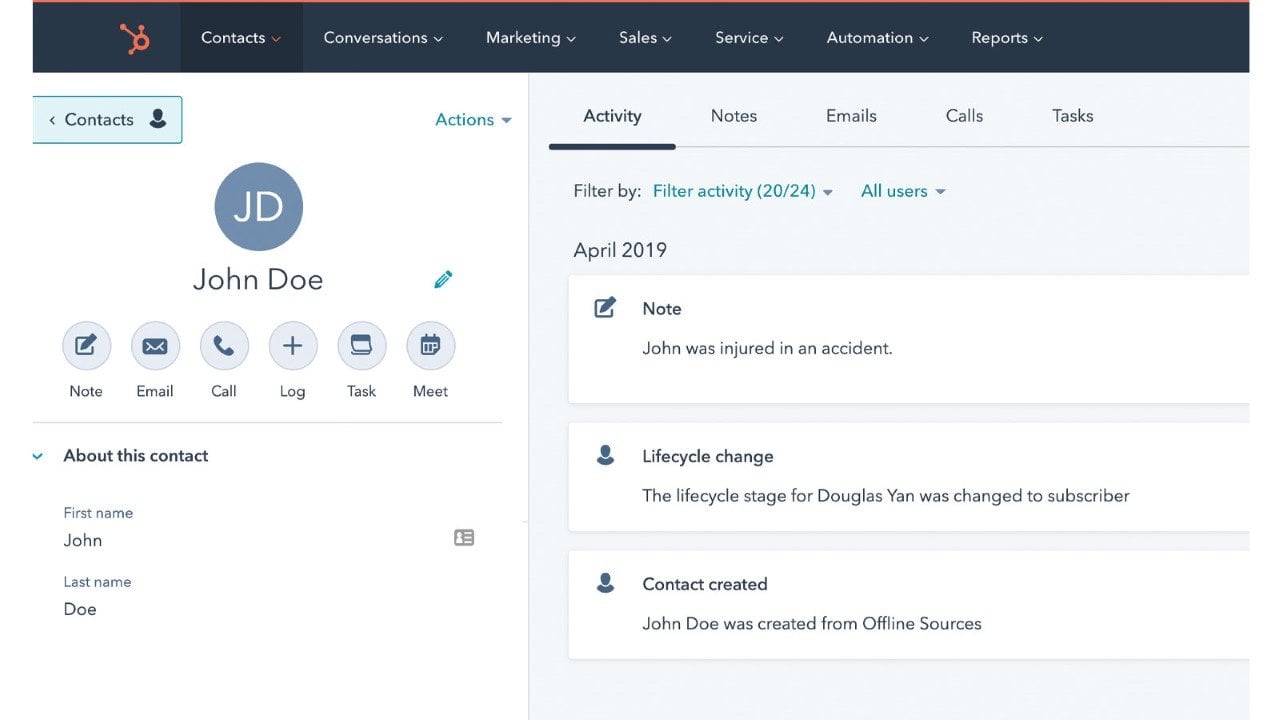 HubSpot Coaching

Value-packed coaching for Marketing, Sales, Service and Ops teams with a fun high energy team to keep everyone motivated and moving forward with HubSpot.

Level up your team.

More than just HubSpot, we help marketing, sales, services and ops teams improve processes, save time and increase overall revenue.

Track your company's progress

Track your company's progress with scorecards, priorities goals and track KPIs for your teams and individuals.
How to get started with DigiKat

Schedule a call
Your advisor will help you get clear on your goals and assess your current efforts, before crafting a one-of the-kind program that blends proven strategy with tactical instruction.

Onboard your team
We will work with your team to strategise and implement a custom plan to develop and marketing and sales engine that will build a steady stream of leads and sales.

Grow your revenue
Within just weeks, you'll be more confident in your sales and marketing, you'll become a trusted authority in your industry, helping you get more leads and a steady stream of sales.
How much is an ineffective software stack costing you?
Are you pouring hours and dollars into a marketing tool without much to show for it?

How much are you spending for your software suite and nobody in the company knows how to use it?

How many customers have you lost because they did not understand your product or service?

How much faster could your business grow today if you had a more efficient back-end workflow?

How would it feel to have a marketing and sales machine that does what it's supposed to?
From the blog
Everything Business Growth & HubSpot

LAVO's experience working with Mick and his team from Digikat Marketing to date has been amazing. They're responsive, knowledgeable and will go out of their way to help ensure you get the best from HubSpot and how it can support your marketing strategy. We couldn't recommend Mick and his team more highly.
Contact sales
Want to learn more about how you can grow your business? Get in touch with us today so we can discuss how we can help you meet your goals.